News & Expert Insights
Find tips and tricks for increased savings with certified pre-owned purchasing, or maximizing returns with strategic disposition.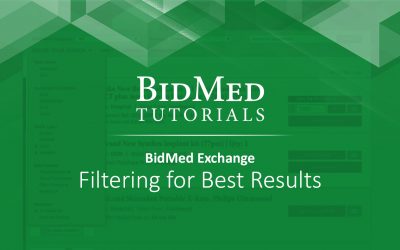 The BidMed Exchange is your ideal marketplace for secondary market medical equipment, designed for leaders in the medical industry including healthcare facilities, dealers, and OEMs. In order to connect buyers with their ideal equipment, BidMed has developed a number...