News & Expert Insights
Find tips and tricks for increased savings with certified pre-owned purchasing, or maximizing returns with strategic disposition.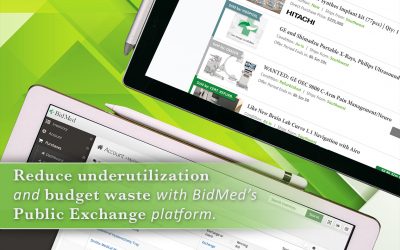 Medical and healthcare equipment has an average utilization rate of 42%, causing an overall revenue loss in the billions for facilities across the country. High costs, combined with the loss of revenue, can easily contribute to facilities' financial risk and closure....