News & Expert Insights
Find tips and tricks for increased savings with certified pre-owned purchasing, or maximizing returns with strategic disposition.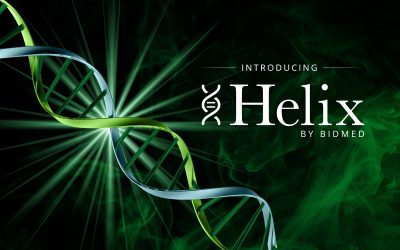 We're excited to announce the release of our transformed technology suite products. The Helix tech suite features two revolutionary web-based products, Inventory+ and Workflow+, both of which integrate directly with Helix Mobile — our renamed, industry-leading...