News & Expert Insights
Find tips and tricks for increased savings with certified pre-owned purchasing, or maximizing returns with strategic disposition.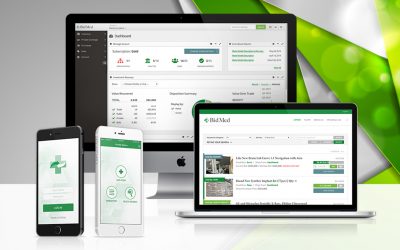 The most common pitfall of hospital networks' inventory management systems is a breakdown during asset lifecycle workflows. Whether that's failure to add complete details for new acquisitions, or to communicate dispositions across all departments, disjointed records...