News & Expert Insights
Find tips and tricks for increased savings with certified pre-owned purchasing, or maximizing returns with strategic disposition.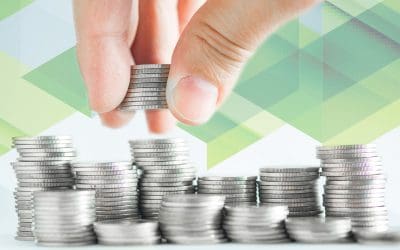 Do you know your options when disposing of retired assets? You may have more choices than you think. BidMed's disposition workflow ensures the best outcome for your capital budget, often returning thousands to the bottom line. This process also ensures equipment finds...