News & Expert Insights
Find tips and tricks for increased savings with certified pre-owned purchasing, or maximizing returns with strategic disposition.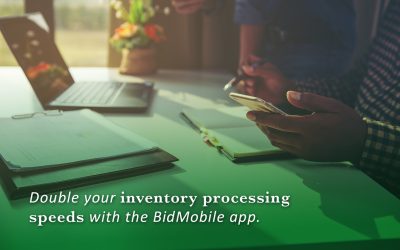 Using a digital platform for inventory processing and management comes with a lot of advantages. The first is obvious: your facility's equipment ledger can be maintained on a single platform, edited, added to, and shared as needed. A digital inventory is also...