News & Expert Insights
Find tips and tricks for increased savings with certified pre-owned purchasing, or maximizing returns with strategic disposition.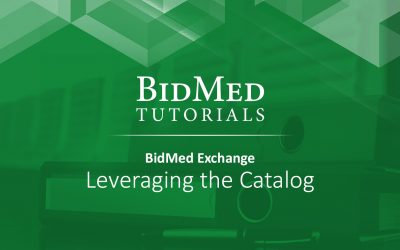 Hospitals and healthcare facilities can optimize their capital equipment planning process with the secondary market — obtaining more wish list items within tight budgets. While the Public Exchange is an ideal source for savings on quality secondary market medical...