News & Expert Insights
Find tips and tricks for increased savings with certified pre-owned purchasing, or maximizing returns with strategic disposition.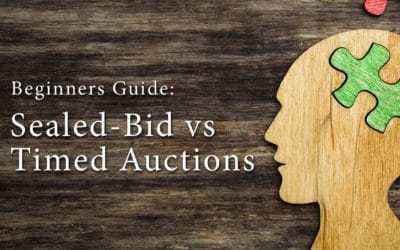 Auctions can be overwhelming for new buyers, and many people miss out on incredible savings due to a perceived complexity of the process. At BidMed, our goal is optimized customer service and satisfaction. Here we'll walk you through the two common types of auctions...