News & Expert Insights
Find tips and tricks for increased savings with certified pre-owned purchasing, or maximizing returns with strategic disposition.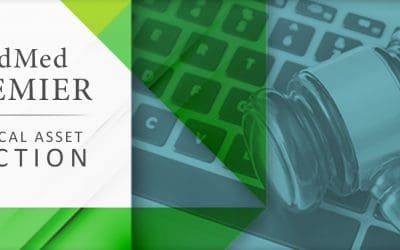 Original Publication: Chicago PR Web June 15, 2018 BidMed LLC announced it will hold the two-day inaugural launch of its BidMed Premier Auction Event.  This first of its kind two-day medical equipment online auction will take place on BidMed's website (www.bidmed.com)...