Stress-Free Hospital Liquidations
Whether a complete closure, large-scale upgrade, or site move, BidMed provides healthcare facilities with complete project management for hospital liquidations.
This includes assessing inventory on-site, coordinating buyers for excess assets, and managing start-to-finish liquidation events.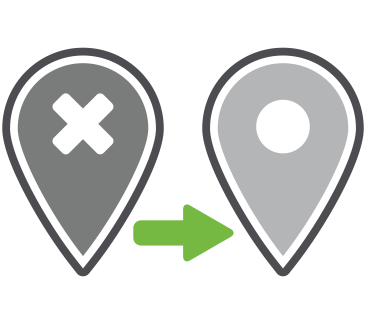 Relocations + Expansion
You're excited about the move and want to focus on the new facility — and you should! But there are logistics to manage at the closing site.
We handle everything from inventory processing (which supports planning and projections) to final removal and project management.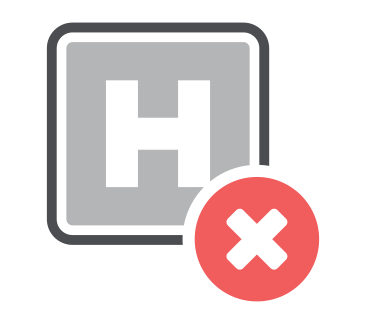 Bankruptcy + Closures
When a facility closes, there's usually a short window to vacate the site. But that doesn't mean you can't recover value from remaining assets!
We'll handle processing and resale of existing equipment, as well as project management for logistics and removal.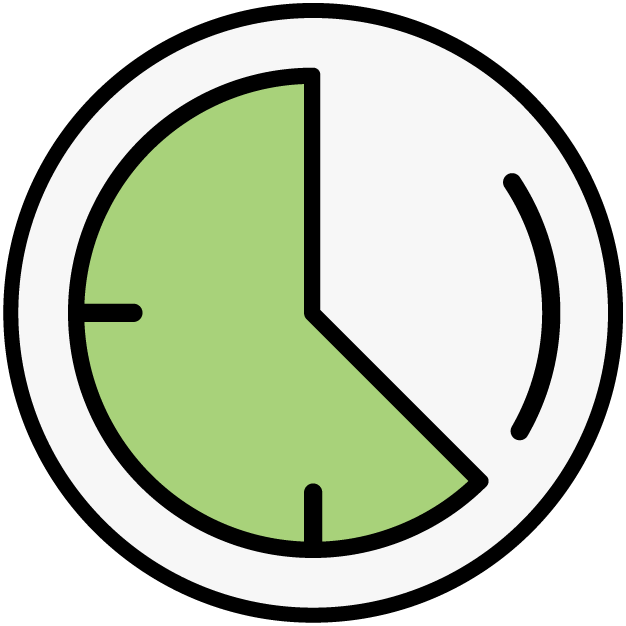 Record Speed Equipment Processing
Update your asset ledger and start with a clear plan of assets available for sale or transfer.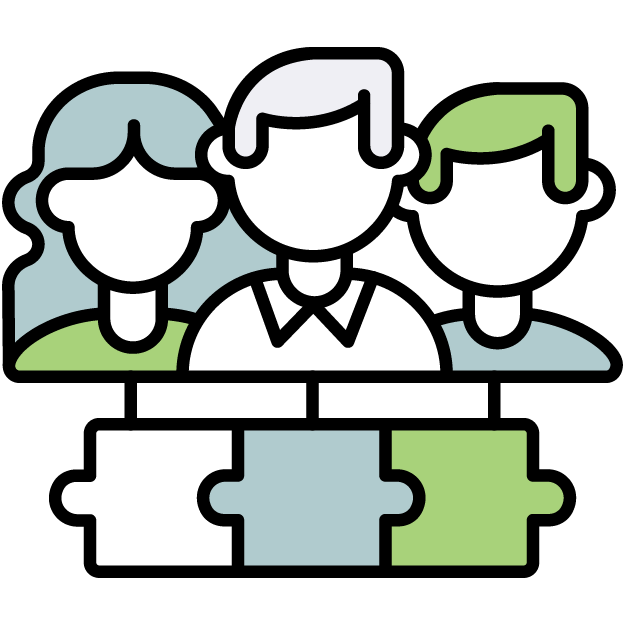 Full Service Project Management
Focus on other essential details of your closeout or move. We'll handle the equipment logistics.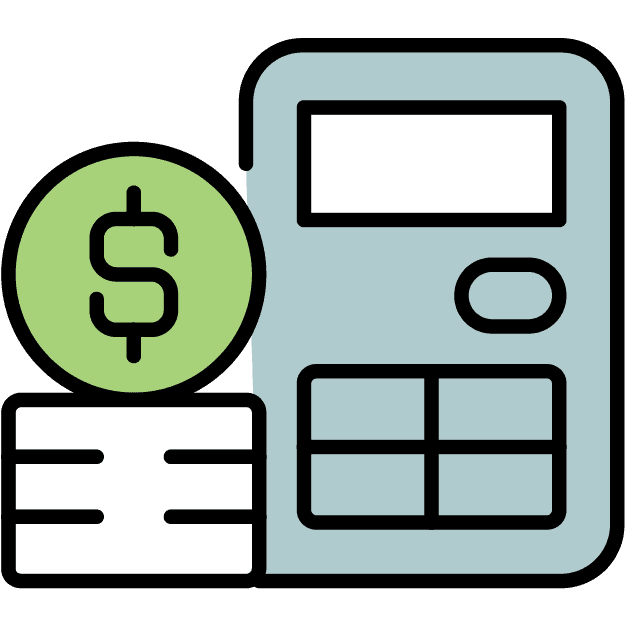 Highest Financial Returns
Our team's industry-leading knowledge, experience, and connections return the most value for your equipment.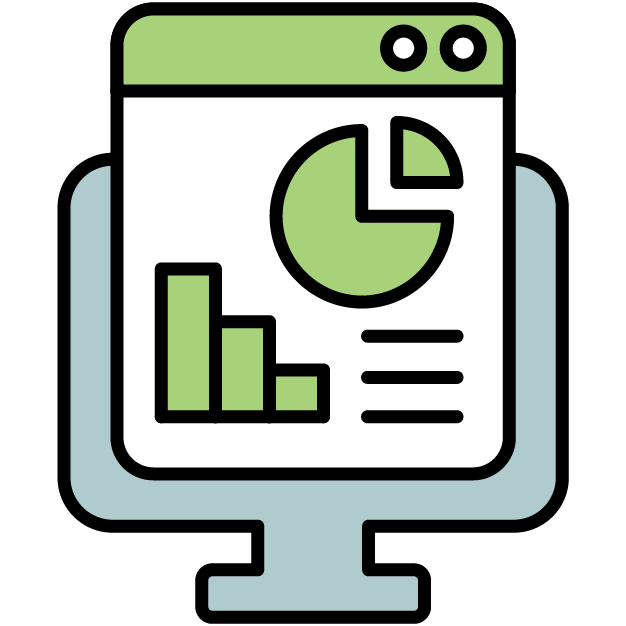 Complete Reports and Resources
Move forward with clear data! Reports help assess final sale ROI or manage relocation equipment planning.
Get Started with Stress-Free Hospital Liquidations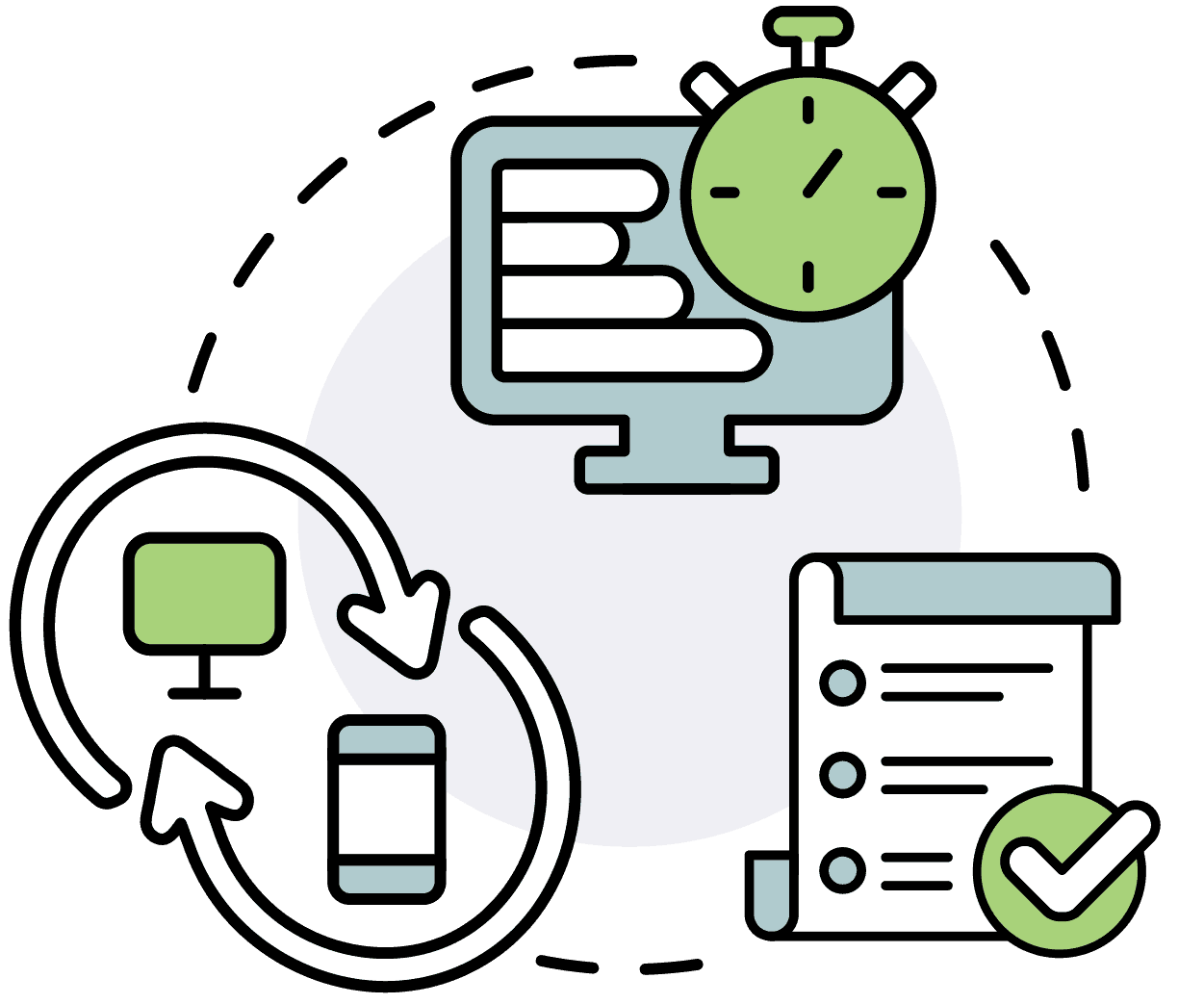 Expedite hospital liquidations with industry-leading rapid, comprehensive equipment processing.
Our custom software and mobile app enable our experienced team to thoroughly inventory and prepare for hospital liquidations. Even on short deadlines, we have you covered.
Our expert team efficiently inventories every area of your medical facility. We find all equipment and review real-time data (and images) to ensure comprehensive accuracy.
Expedited completion (up to 2.5x faster than traditional inventory methods) is possible with our proprietary technology. The Helix tech suite, including the Helix Mobile inventory app for iOS, captures and validates more data points with less friction.
Equipment is prepared for sale during the inventory process — removing all identifying stickers and consolidating assets by modality.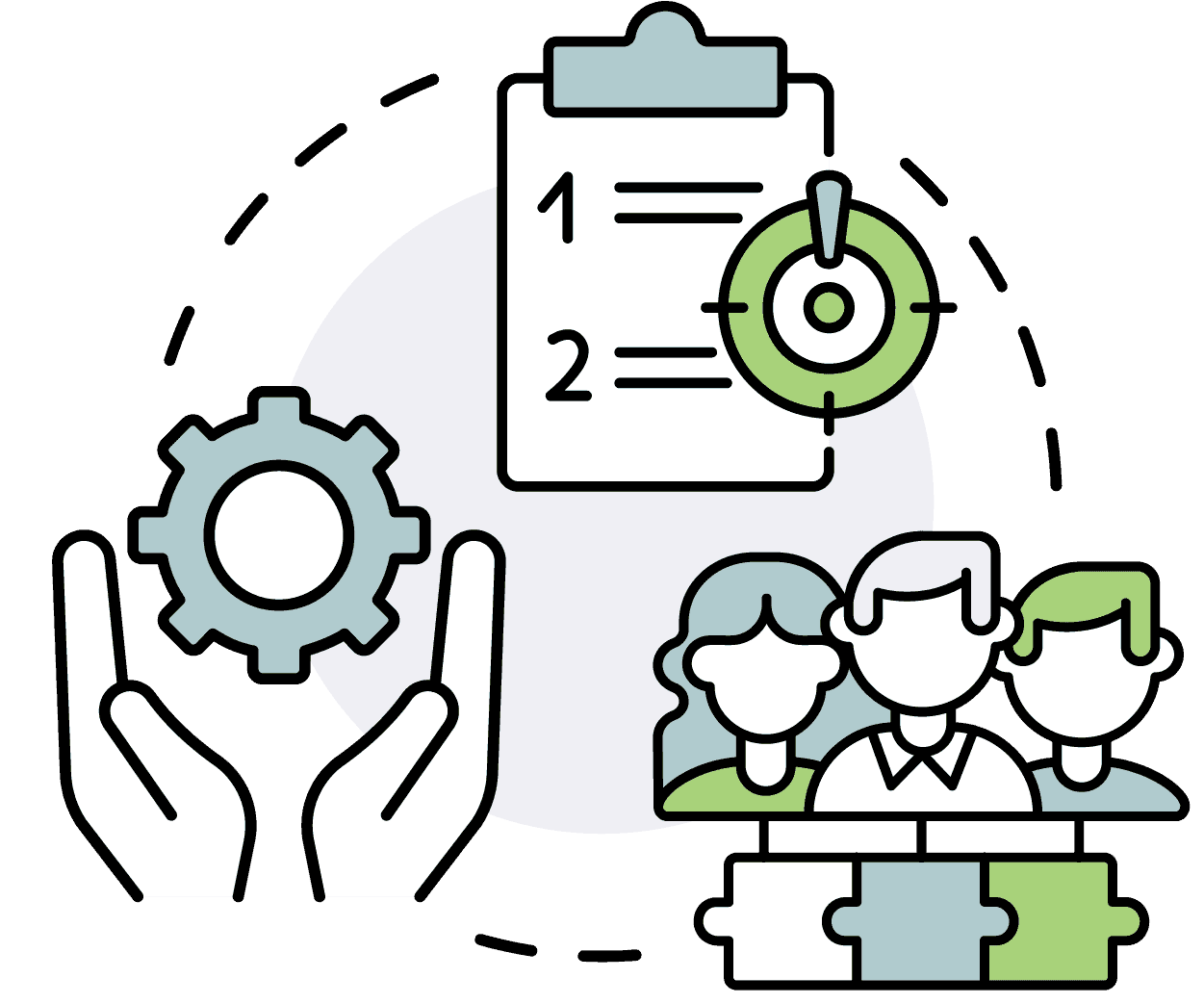 Receive full service project management from start to finish so you can focus on other priorities.
Hospital liquidations and facility relocations involve complex logistics — let us handle equipment transfers and dispositions while you focus elsewhere.
Our comprehensive inventory assessment consolidates equipment and prepares it for sale. Our Helix inventory management software then helps reconcile equipment, facilitate transfers or donations, and provides clear, documented approvals.
BidMed's custom auction platform, paired with an extensive buyer network and proven marketing strategies, returns the highest values for your equipment.
Closeout is simple — we handle all the payments, invoicing, deinstallation, and removals, leaving your facility in clear, broom swept condition.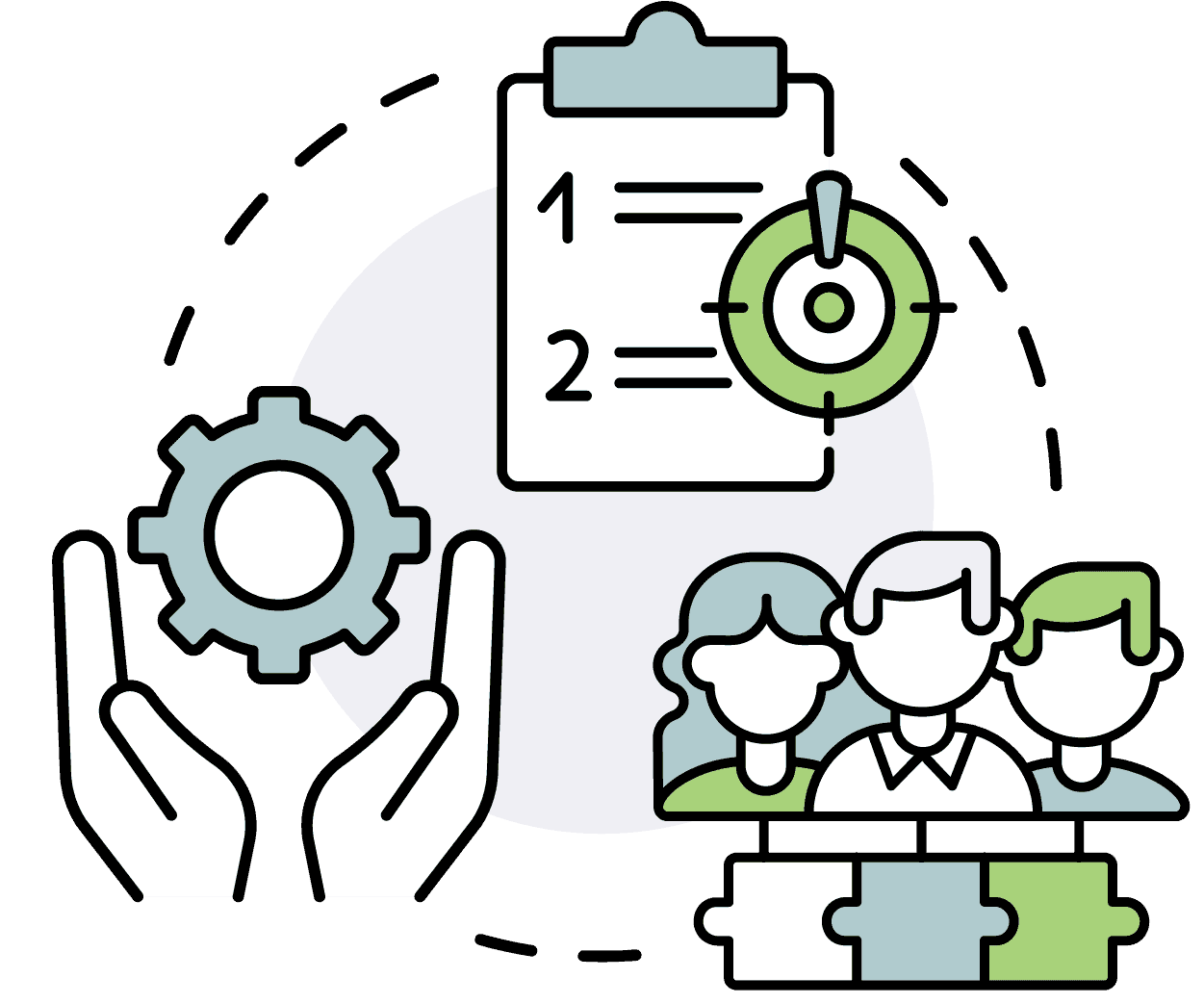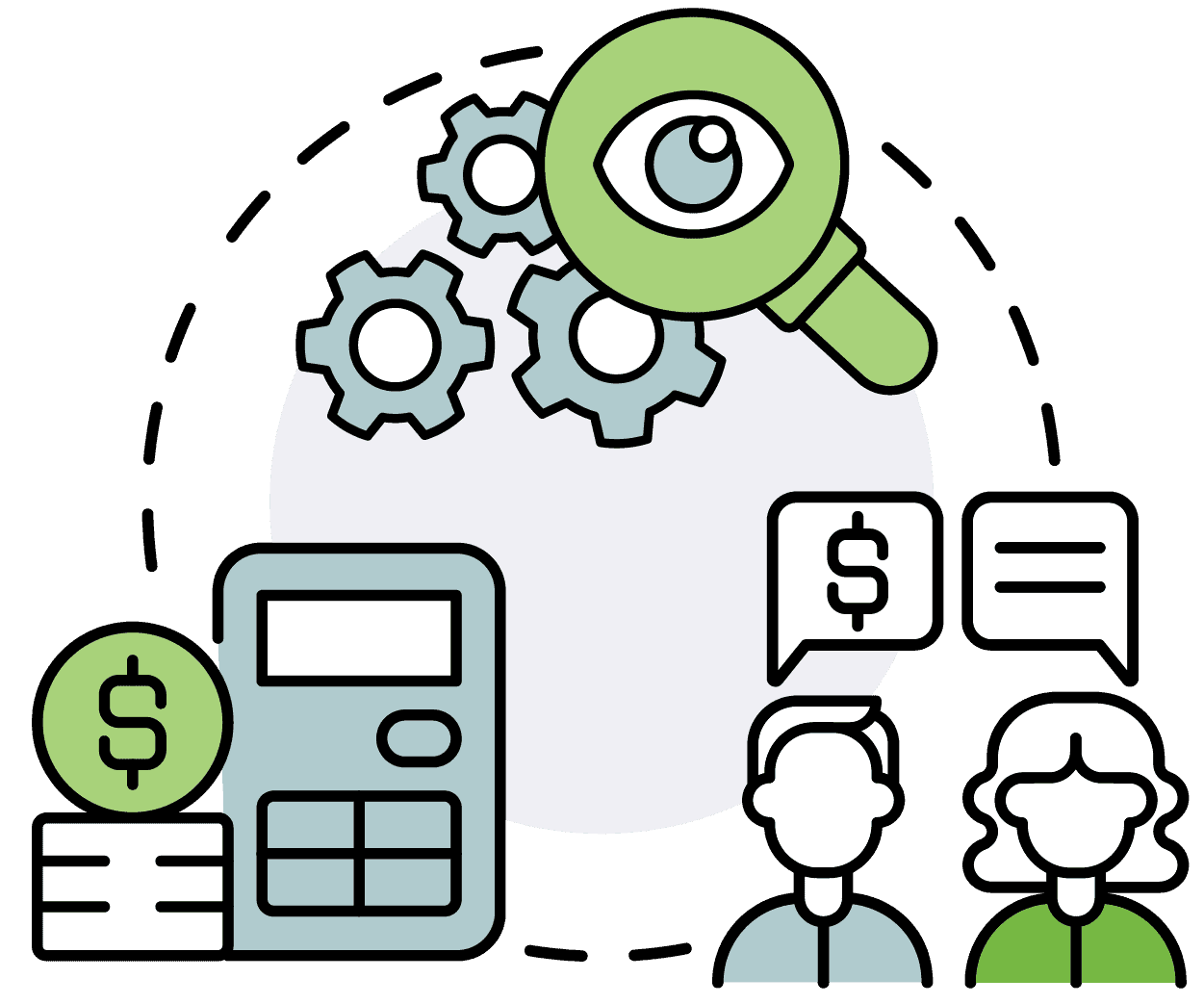 Retain value with internal transfers and maximize financial returns on capital equipment sales.
Obtain the best value for your capital assets, leveraging our extensive experience and specialized knowledge of the medical equipment secondary market.
Years of experience evaluating equipment lets our team set ideal opening bids and reserves. If opening bids are set too high, you may receive fewer bids. If reserves are too low, you may leave money on the table.
Our extensive buyer network is made up of 85% hospitals and medical facilities. This provides higher returns than selling to dealers who resell the equipment for profit.
Comprehensive marketing ensures higher traffic and competitive bids. We also have an established reputation as a trusted source for secondary market medical equipment.  This means buyers are ready to purchase as soon as we open the auction doors.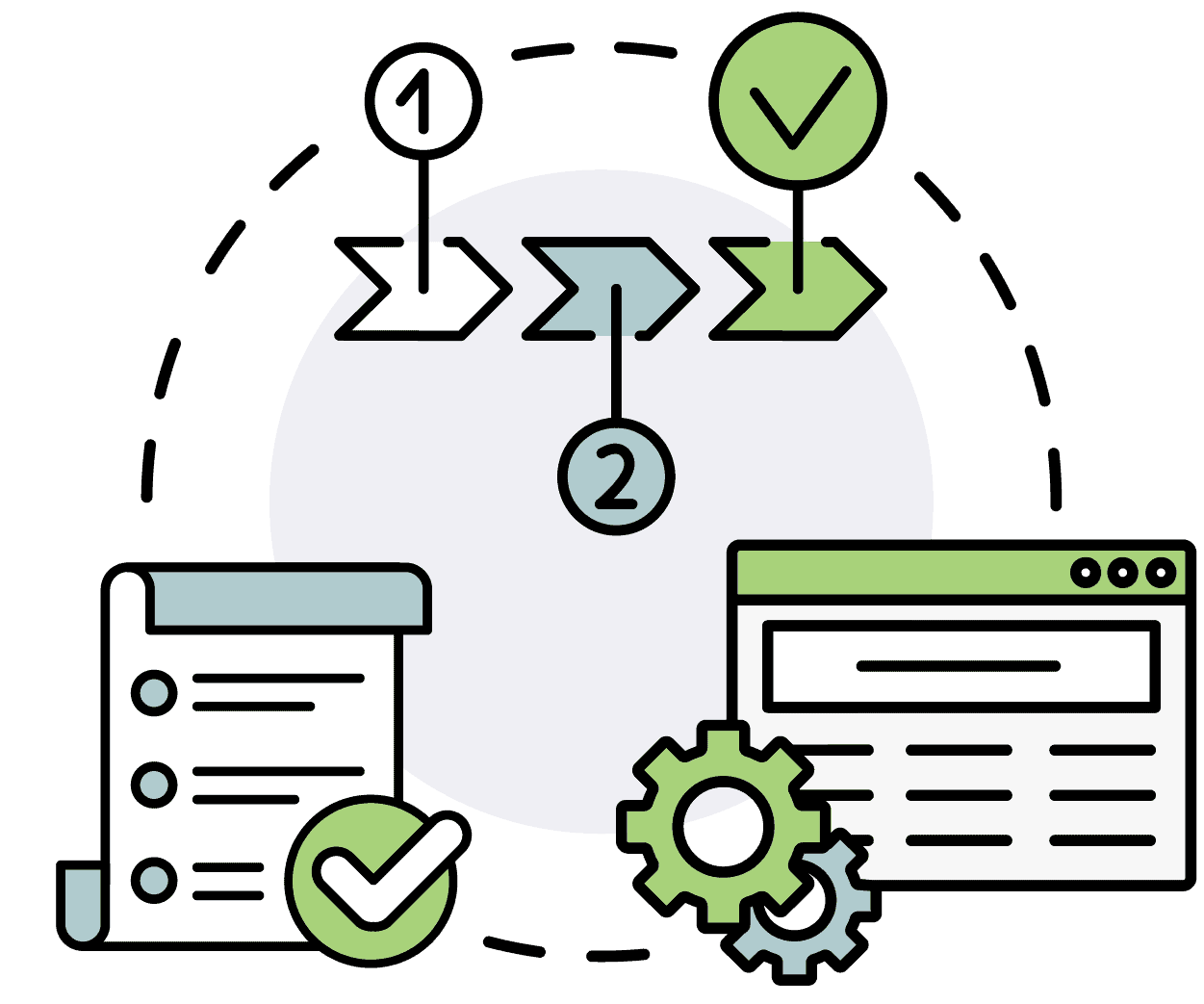 Maintain system-wide accuracy with comprehensive post-sale reports and Helix Online.
Our equipment lifecycle software provides detailed reports, plus the ability to optimize ongoing equipment planning collaboration.
Post-sale reports inform lenders and key stakeholders of profits and returns achieved during a liquidation sale.
Disposition documentation provides clear records of where equipment went, helping connect and update departments such as biomed to finance.
One centralized system connects all stakeholders to manage equipment planning workflows, seamlessly integrating technology, processes, and people.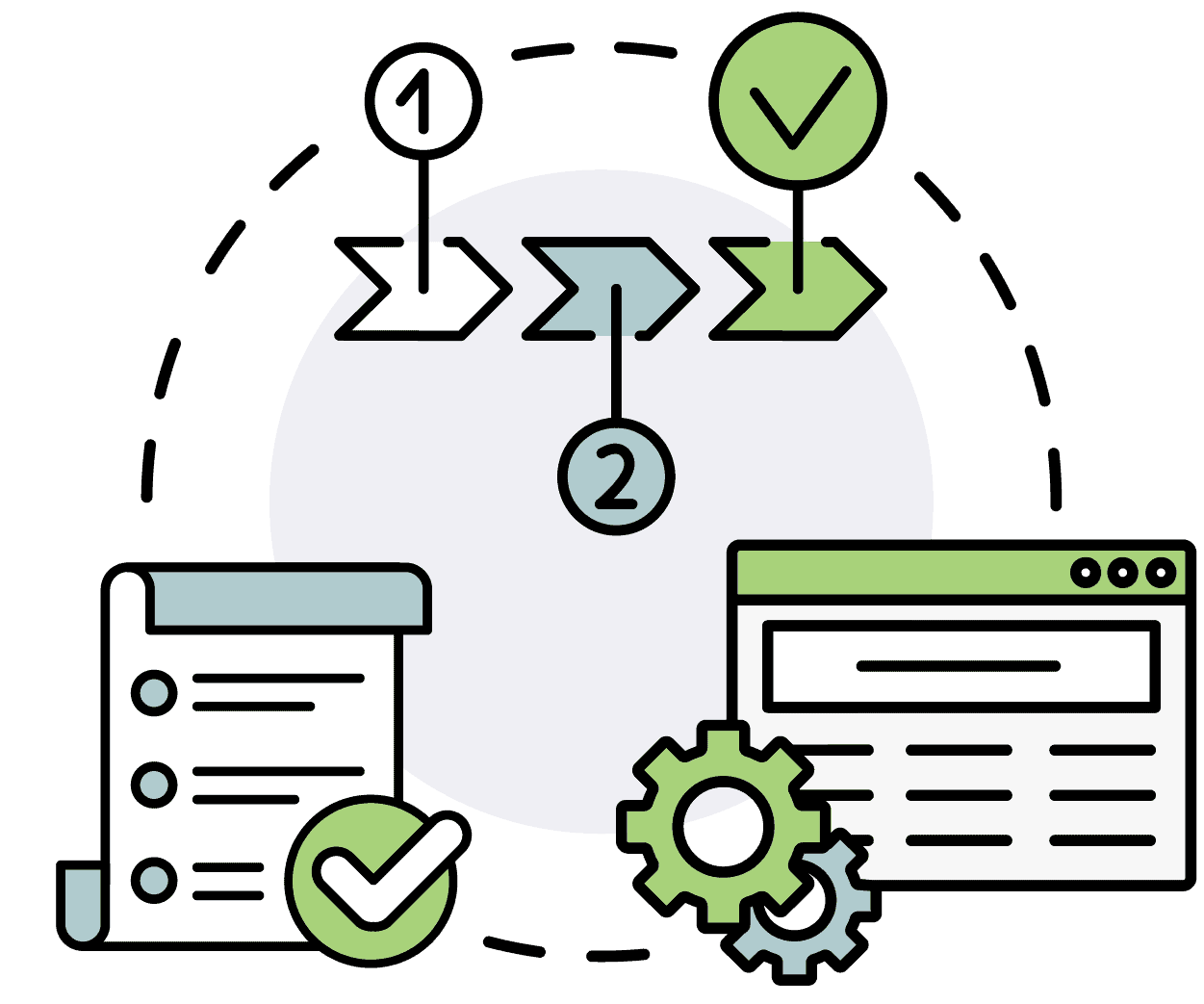 Liquidate Your Hospital Assets with Confidence
Frequently Asked Questions About Hospital Liquidations
How does BidMed manage hospital liquidations for healthcare facilities?
BidMed offers comprehensive solutions to manage the logistics of hospital liquidations. We handle everything from inventory processing to final removal and project management. There are three key phases to our hospital liquidations:
1. Inventory & Planning includes consolidating equipment, processing data and images of all assets, and preparing equipment for sale.
2. Auction Setup & Execution includes comprehensive marketing, pricing recommendations, and a proprietary auction platform tailored specifically for secondary market medical equipment.
3. Final Closeout includes processing payments, overseeing de-installation and removal of equipment, and providing final payment and reports.
Learn more about how we execute hospital liquidations.
What sets BidMed apart from other hospital liquidation companies?
BidMed excels with expedited processing, teams specialized with medical equipment, and custom software. Paired with our industry connections and reputation, we can ensure the highest returns for your equipment. 
Operational facilities and health systems can also leverage Helix Workflow+, our inventory management software, to provide ongoing support. Workflow+ integrates directly with final records from your sale, helping reconcile equipment and provide clear internal processes for future dispositions.
What types of healthcare facilities does BidMed work with?
BidMed specializes in liquidating large systems with multiple hospitals and campuses. However, we also work with independent hospitals, clinics, ambulatory surgery centers, and long-term care facilities. 
How does BidMed ensure accuracy during the inventory process?
BidMed's custom software and mobile app, along with our experienced team, ensures fast, thorough inventory and preparation for hospital liquidations.
Specialized features help both expedite inventory processing and maintain accuracy and nomenclature consistency. These include pre-loaded equipment lists, tailored auto-complete libraries, and OCR text recognition.
Because our team focuses on the medical equipment industry, we know what details (and photos) are important for secondary market resale. Our developers can also set tailored requirements during project setup, ensuring specific details can't be missed by our team or yours.
How long does the hospital liquidation process typically take?
The timeline for a hospital liquidation can vary depending on the scope of the project. BidMed's team works closely with healthcare facilities to create a customized plan that meets their specific needs and timelines.
Typically we can execute a contract within weeks, not months like many competitors. Once we've received a significantly complete initial inventory list, a project typically takes 40 days to complete. Exact time varies depending on number of assets and can be expedited as needed.
What happens after equipment is sold?
Post-sale closeout is simple. BidMed handles all payments and invoicing, as well as supervising deinstallation and removals, leaving facilities in clear, broom-swept condition. We can also recommend shipping partners to handle delivery logistics.
Helix software provides detailed final reports, as well as the ability to optimize ongoing equipment planning collaboration.
How does BidMed handle equipment that cannot be sold?
In some cases, equipment may not be suitable for secondary market resale. In this case, BidMed works with healthcare facilities to identify the best course of action. This may include recycling, scrap disposal, or donation, depending on the condition of equipment.
BidMed offers recommended partners to handle scrap disposal or recycling. For donations, we can provide documentation for charitable tax write-offs.
How can I learn more about BidMed's hospital liquidation services?
Contact us today to learn more about our hospital liquidation services, or schedule a consultation with one of our specialists. Our team is happy to answer any questions about how we can help you navigate liquidation projects with confidence.
Focus on What You Do Best — Let Us Do the Rest
We know the time pressure of full-scale liquidations, and we pride ourselves on fast contract execution. Get started today!