BidMed Services
Our suite of services is what sets us apart from the industry's equipment brokers. With forward thinking planning and strategies honed over years of experience, we provide stress-free management of your equipment and inventory turnover. From full Management & Planning to a suite of Auction Services, let us simplify the process and get you back to your top priorities.
Management & Planning Services
The key to maximizing returns is having a plan before you need to act. BidMed's proactive approach starts with your capital budget review, forecasting excess assets and developing a strategic investment recovery plan. Let BidMed assess your inventory and recommend the best disposition methods based on individual asset valuation. Our leading technology allows us to upload your inventory quickly and give you access any time, as well as compare real-world prices to ensure competitive offers.
Auction Services: Buy & Sell
Whether you're looking to save on purchases or disposing of retired assets, BidMed's various auction services will help maximize your returns.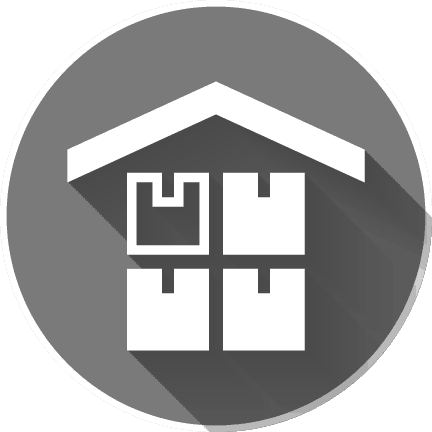 BidMed Exchange
View live postings of quality items you can bid on now and have in-hand soon. No waiting for a Special Event!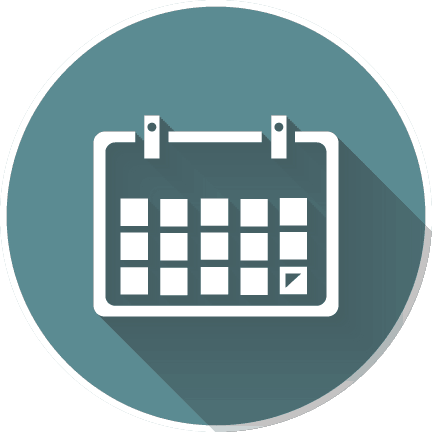 Special Events
These large-scale auctions occur periodically and feature our top-quality items. Tune in to find the best deals!