Capital Replacement Planning Services
BidMed's proactive approach to capital replacement planning helps avoid emergency purchases, better manage ongoing budgets, and optimize useful life for assets within your health system.
Starting with an
asset inventory analysis

, we

provide data

about useful life and replacement costs in order to

develop a capital replacement strategy

.
Can you afford to NOT have a strategic asset replacement plan?
Operating without a capital replacement strategy is expensive for medical facilities in several ways: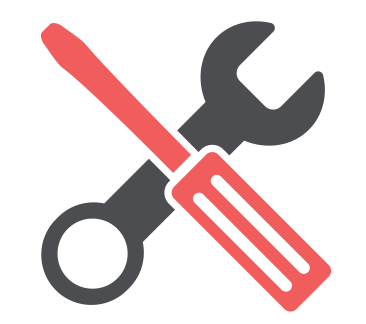 Costly down time when unexpected repairs take assets out of service.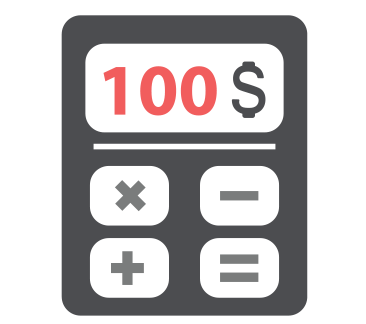 Added fees when unplanned or emergency purchases have to be made on credit.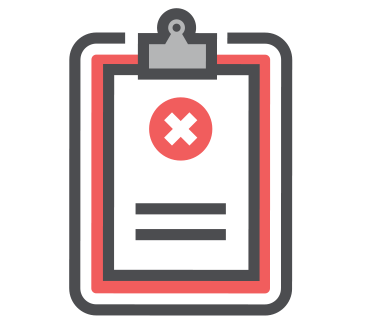 Impeded patient care and billing when necessary equipment is unavailable.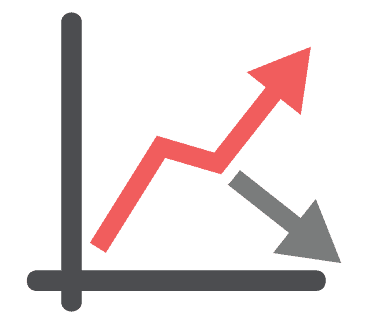 Inconsistent budget distribution with uneven year-to-year expenses.
But you can
cut expenses

,

improve patient care and billing

, and

distribute purchases

with 3 easy steps.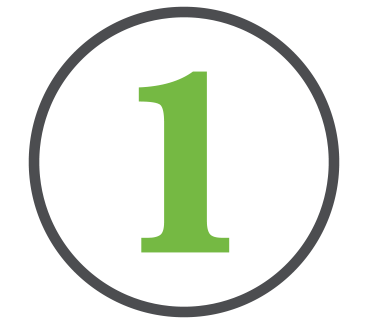 Assess Inventory
Ensure your database is complete and accurate to create an effective plan.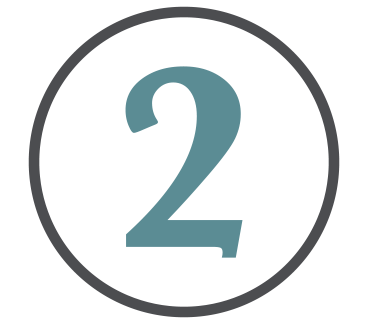 Analyze Data
Review capital budgets, project useful life of assets, and understand retained values.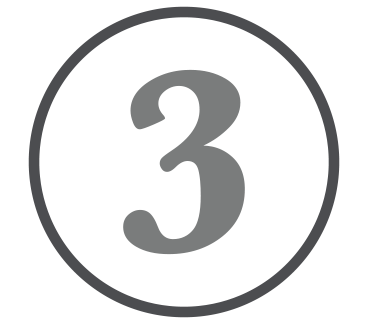 Forecast Transitions
Plan for assets leaving service to develop a replacement and disposition strategy.
Develop a Strategic Capital Replacement Plan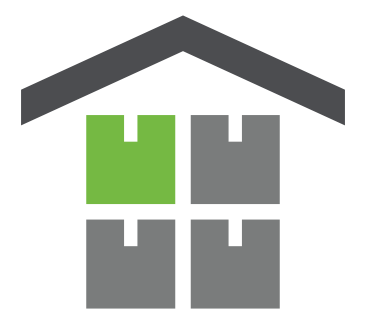 1. Assess Inventory
One of the biggest hurdles hospitals face is incomplete or inaccurate inventory. BidMed's inventory assessment services
lay the groundwork for effective replacement planning

.
Whether you have an existing database that needs to be reconciled or want to start from scratch, our on-site teams complete the task in record time using the BidMobile app.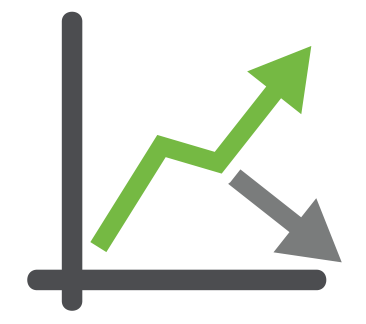 2. Analyze Data
With a clean inventory available, we can assess the
best ways to manage replacements and turnover

.
Project Useful Life and Upgrades | BidMed's 20 years' combined industry experience helps predict useful life for assets and determine ideal times for replacement.
Obtain Benchmark Pricing | BidMed's strategic partnership with TractManager provides the most accurate replacement cost data for both new and second hand equipment purchases.
Understand Retained Values | Replaced equipment often retains useful life and recoverable value. Knowing these values helps stretch budgets even further.
Consider Budgets | Balancing all available data helps facilities distribute replacement costs more evenly over from year to year.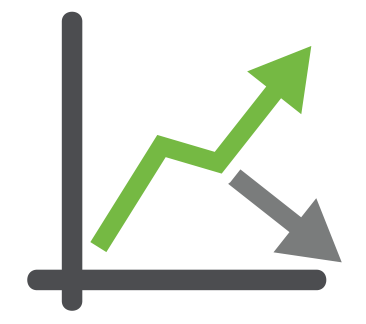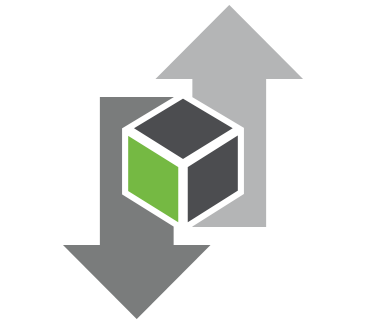 3. Forecast Transitions
Projecting useful life and asset replacement timelines helps
avoid emergency expenses

. These forecasts also determine how both strategic acquisitions and dispositions can

optimize your budget

.
Planned Acquisitions
Pushing assets beyond their ideal lifespan can result in
costly downtime

for repairs, and

emergency purchases

can result in extra fees.
Forecasted acquisitions help avoid these expenses, plus giving time to
shop for the best deals

. Longer timelines create an opportunity to search auctions — with the highest savings opportunities — in addition to sourcing refurbished options.
Planned Dispositions
Anticipating asset removals also helps
optimize investment recovery

.
Medical facilities have a number of options, including
OEM offer validation

and negotiation,

internal transfers

using the Private Exchange, and

resales

on the Public Exchange.
Put Your Capital Replacement Plan into Action