Asset Disposition Services
Medical asset disposition is one of the easiest ways for hospitals to optimize their capital budgets, and you have more options than just OEM trade-in offers.
We can help
assess and execute the best methods

for your needs. Plus, having a streamlined disposition process helps maintain an accurate asset ledger.
You know dispositions return important value…
Acute care centers regularly upgrade equipment to the newest models. But these assets often
retain significant value

for ambulatory centers, physician practices, and even other hospitals.
Exploring disposition options helps
optimize the value and useful life

of your equipment. But, if you're like most hospitals, you may struggle with limited time and resources to explore all the options.
But how do you get the most money back?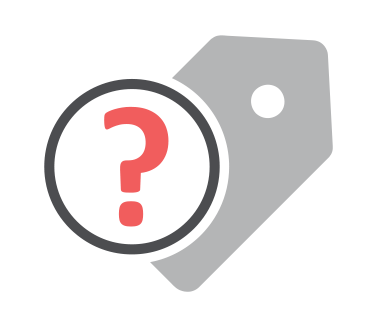 What are assets really worth?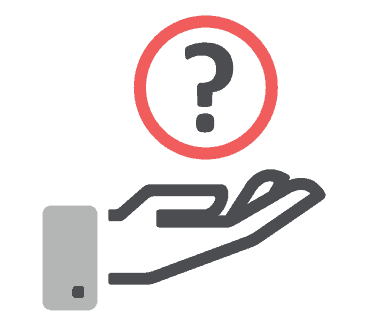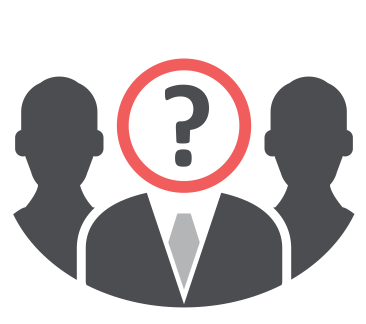 Let BidMed do the heavy lifting!
Freedom to Focus
Managing equipment dispositions is no small task, and it's usually
not part of anyone's actual job description

. Our team is happy to handle the process, leaving your team to

focus on what you do best!
Secondary Market Expertise
Secondary market medical equipment is what we do. Our specialists know
what your equipment is worth

and

who's buying now

, helping connect the right buyers to the right equipment.
Extended Buyer Network
With access to
over 3500+ hospitals

, we connect sellers with other end-users. This helps optimize both

sellers' returns

and

buyers' savings

.
Specialized Technology
Dispositions are easier than ever with our tech suite designed and developed specifically for used medical equipment.
Reallocate assets

within your system,

sell them

to another facility, and

track value reporting

all in one place.
Our process follows three easy steps: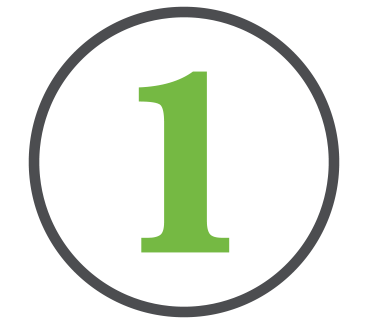 Assess & Plan
Know what equipment is worth and which methods return the most value.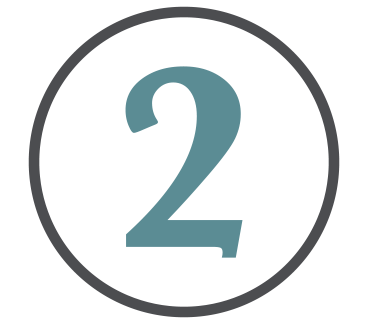 Keep Value In-Network
Health systems can retain more value with internal transfers between facilities.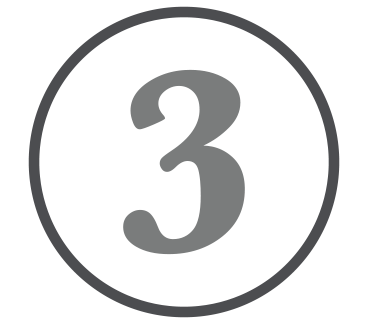 Connect with Buyers
When it's time to sell, our technology and network bring the best returns.
How much could you return with strategic dispositions?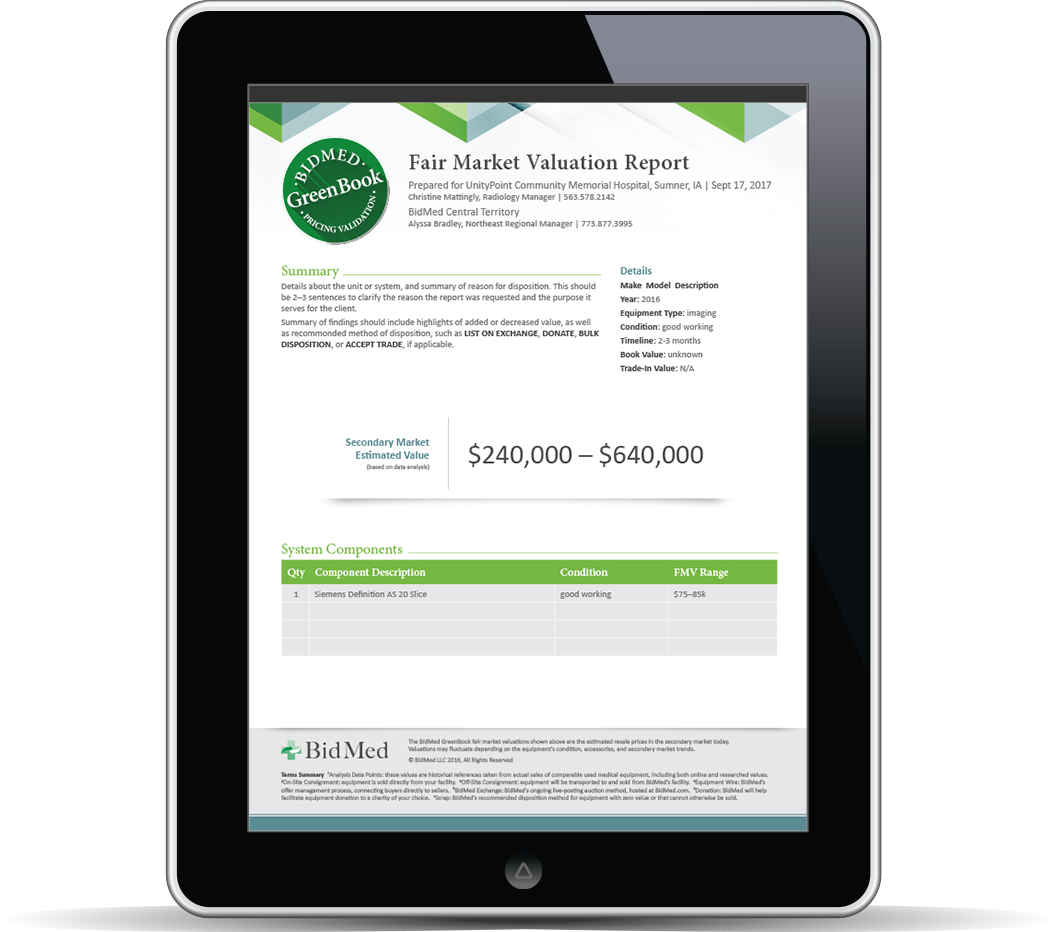 Assess Value & Develop a Plan
Before you begin the disposition process, it's important to know assets' values and develop a strategic disposition plan.
Fair Market Valuation services
BidMed's fair market value (FMV) reports blend extensive pricing data with expert analysis. These reports set expectations for secondary market values and enable better disposition choices.
Disposition Planning services
Once you know what equipment is worth, we follow a reliable workflow to determine the best methods of disposition. This strategy increases asset utilization and boosts bottom-line values.
Trade Validation | OEM trade-in offers are an easy option but often fall short of fair market values. Our FMV reports ensure there's no money left on the table.
Reallocate Assets | Optimize asset utilization and retain value within your health system using a dedicated Private Exchange platform.
Public Sales | High-value assets can be sold individually, while lower-value assets can often be sold together for higher returns. Our specialists help you decide.
Reallocate Assets In-Network
Health systems can find the most savings by moving assets between facilities. These transfers help
optimize asset utilization

and

retain value system-wide

.
A dedicated Private Exchange helps integrate your network, from inventory managers to finance executives across facilities. We simplify the transfer process, increase savings, and make finding available equipment easy.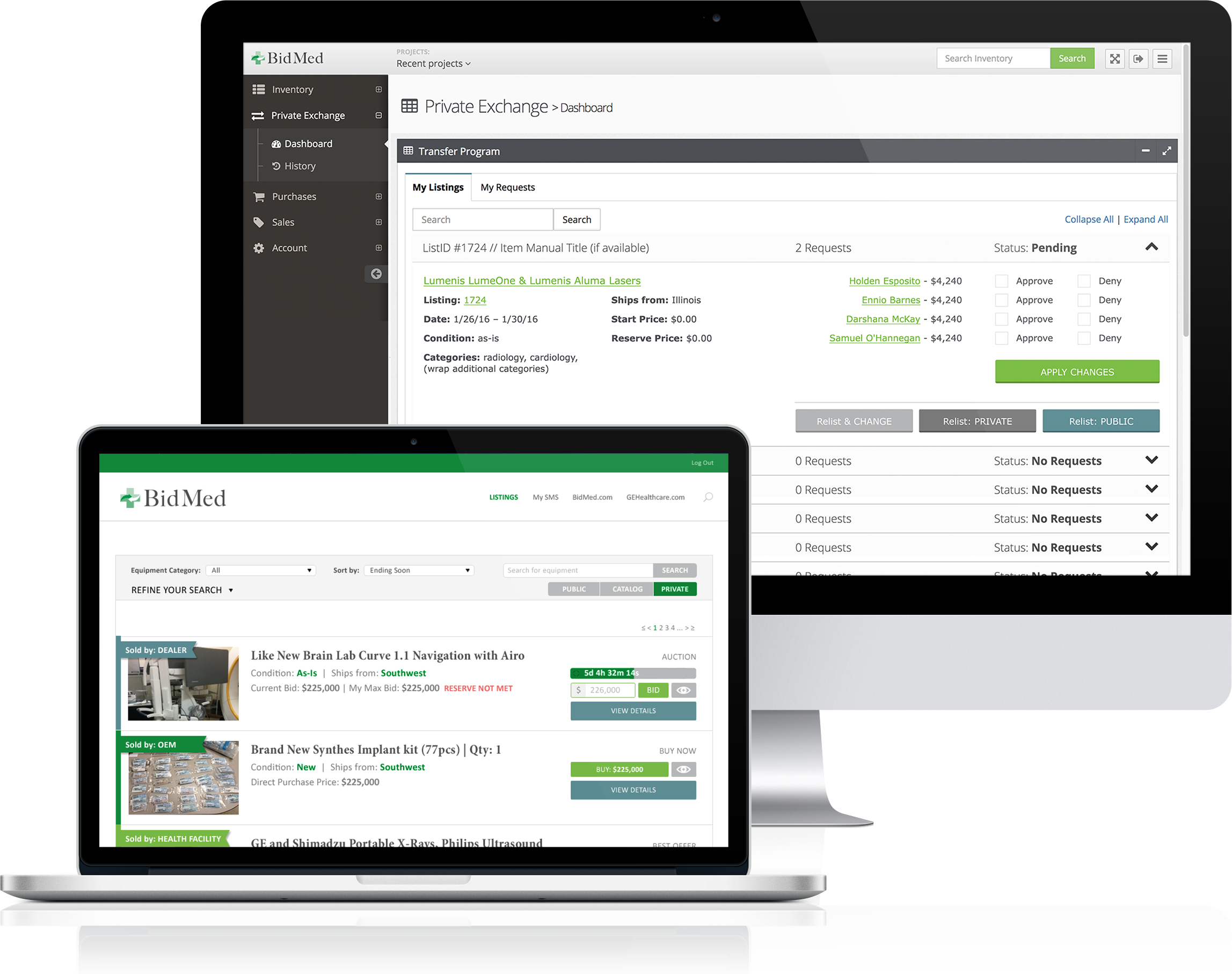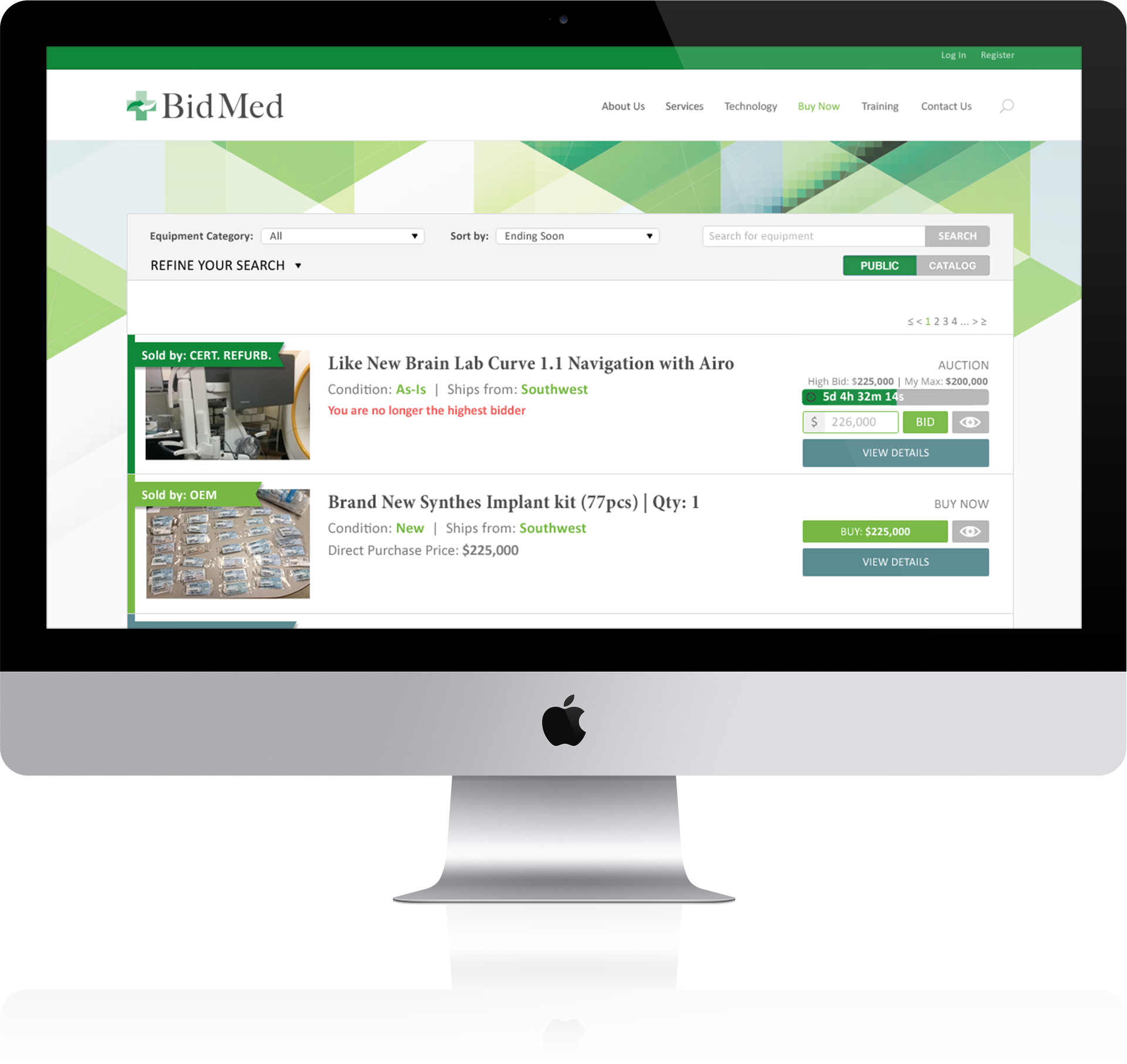 Sell on the Secondary Market
If assets aren't needed within your network, we connect you with the right resale buyers. Our extensive network of over 10,000 healthcare facilities, OEMs, and dealers helps optimize returns.
BidMed's specialists blend industry expertise with unparalleled pricing data, helping you manage equipment sales several ways:

•

decide which items can be sold independently vs lotted together


•

determine appropriate reserve values for timed auctions


•

choose the best offers to accept in closed bid sales
Tracking & Recovery Reporting
Once equipment is removed, our integrated tech suite automatically reflects these inventory changes, keeping your asset ledger up to date.
Our reporting dashboard also integrates directly within the Surplus Management System in order to:
•

see how your disposition strategy

breaks down by method




•

compare methods by

value returned

or

assets removed




•

verify

value returned above OEM offers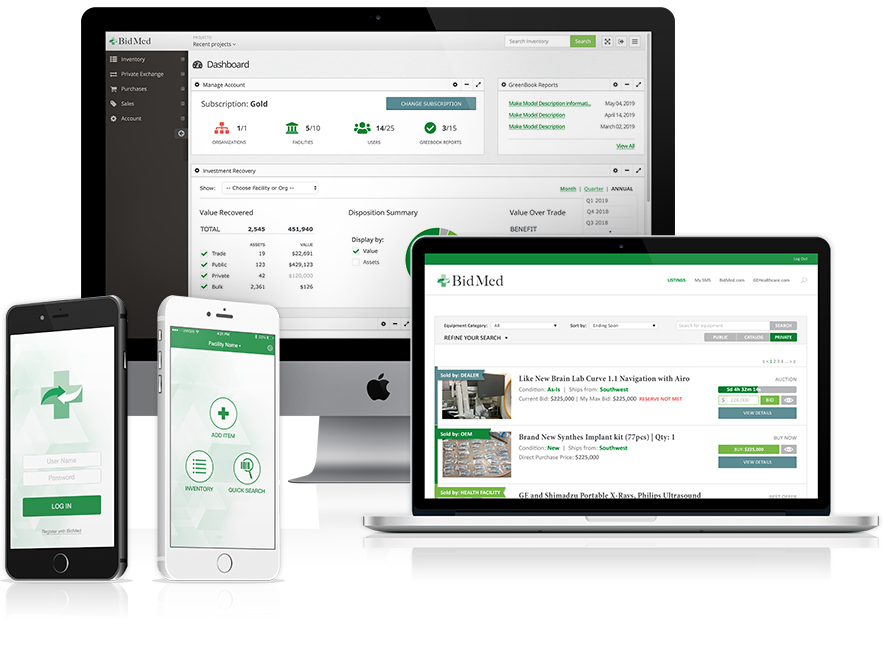 Are you ready to optimize your returns?