Your Trusted Source for
Used Medical Equipment
BidMed is a leader in healthcare asset disposition, specializing in buying and selling used medical equipment. Powered by innovative technology and proprietary data, services include medical asset valuations, inventory reconciliations, and liquidations.
Our goal is to create a transparent marketplace that helps healthcare facilities reduce their capital expenditures on procurement and maximize returns on dispositions. In the end, we give you the power of choice and the tools to verify those choices.
Optimize Your Asset Management Strategy with BidMed's
Cloud-Based Technology Suite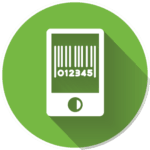 BidMobile App
Upload and manage your inventory on the go with our proprietary mobile app interface, with an integrated barcode scanner, built-in camera access, and quick search features.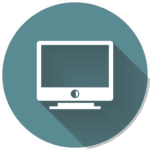 Surplus Management System
Manage inventory, access internal transfer programs, request equipment valuations, view performance reporting, and simplify asset disposition with our cloud-based SMS portal.
Over 350 Hospitals Served Worldwide
$4.6 Million Recovered Above OEM Trade-In (USD)
$27 Million Recovered with Strategic Disposition (USD)
$14 Million Saved with BidMed Purchasing (USD)
Management & Planning Services
The key to maximizing returns is having a plan before you need to act. BidMed's proactive approach starts with your capital budget review, forecasting excess assets and developing a strategic investment recovery plan.