Your Trusted Source for
Used Medical Equipment
BidMed is a leader in healthcare asset disposition, specializing in buying and selling used medical equipment. Powered by innovative technology and proprietary data, services include medical asset valuations, inventory reconciliations, and liquidations.
Our goal is to create a transparent marketplace that helps healthcare facilities reduce their capital expenditures on procurement and maximize returns on dispositions. In the end, we give you the power of choice and the tools to verify those choices.
Optimize Your Asset Lifecycle Process with BidMed's
Cloud-Based Technology Suite
10+ Years Serving the Industry
Over 550 Clients Served Worldwide
2.5x Faster Inventory Processing Speeds
10x Increased Purchasing Power
BidMed Services
Our healthcare capital management services are what set us apart from the industry's equipment brokers. With forward-thinking strategies honed over years of experience, we provide stress-free management of your capital assets and inventory turnover.
Inventory Services
Whether you're preparing for big changes or just want stronger inventory confidence, our team creates a comprehensive view of assets and a database maintenance plan.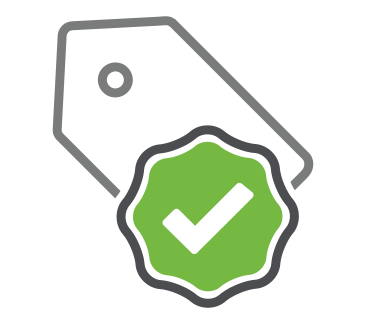 Fair Market Valuations
Always know what your equipment is worth with FMV reports. You can validate OEM trade-ins and ensure you never undersell assets again.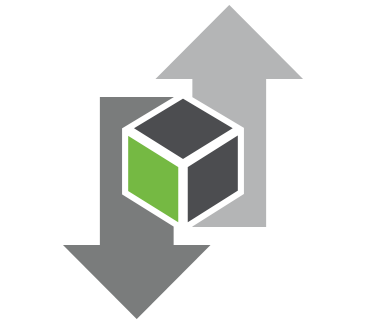 Asset Disposition
When it's time for assets to retire, we help achieve the highest returned values available. You have more options than just OEM trade-ins!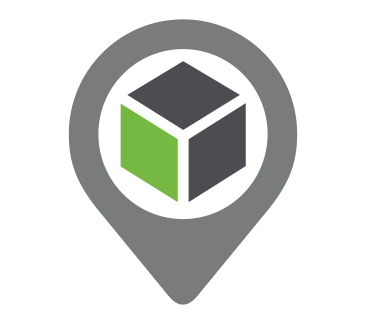 Refurbished Sourcing
Healthcare facilities can stretch capital budgets further than ever with quality refurbished equipment. Let us find the equipment you need!