Magic happens at the intersection of
TECHNOLOGY • PROCESS • PEOPLE
BidMed is a leader in inventory software and services for capital medical equipment. Powered by proprietary technology, proven processes, and experienced professionals, we deliver software and services that optimize equipment workflows.
Managing your equipment inventory has never been so easy.
Optimize your equipment tracking workflow with
Helix Software Suite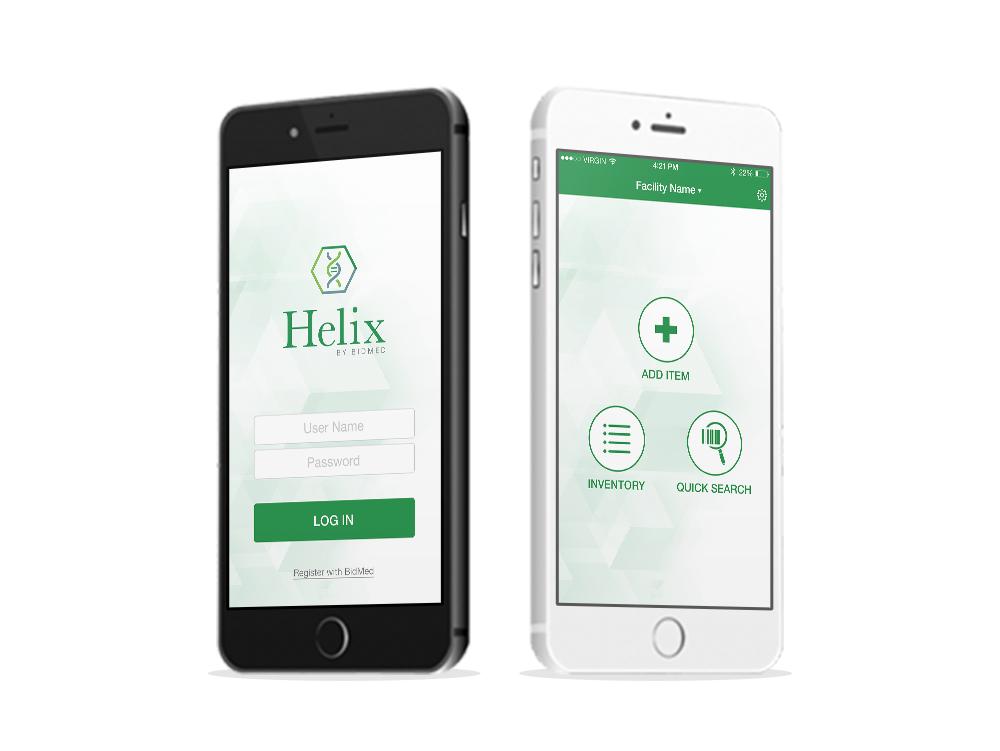 Helix Mobile
Save time inventorying equipment with our proprietary iOS app that integrates directly with Helix online.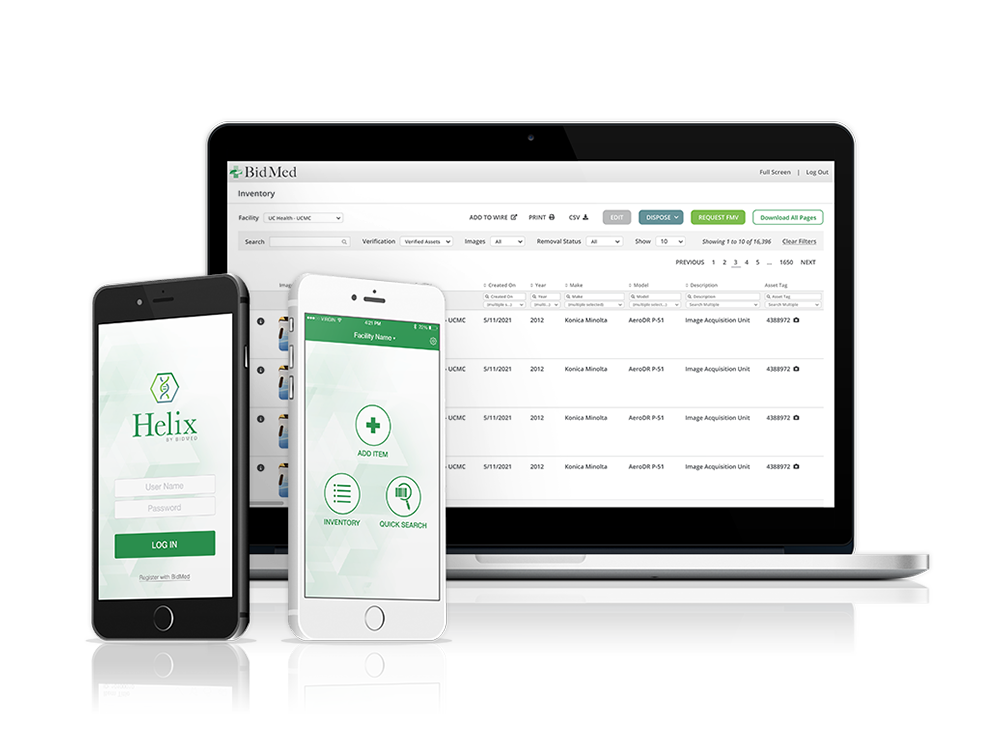 Inventory+
Independent service organizations can boost inventory confidence and simplify delivering an accurate, comprehensive record.
10+ Years Serving the Industry
Over 550 Clients Served Worldwide
2.5x Faster Inventory Processing Speeds
10x Increased Purchasing Power
Tailored Inventory Management Services
Our healthcare capital management services are what set us apart from secondary market equipment brokers. With forward-thinking strategies honed over years of experience, we provide stress-free management of your capital assets and inventory turnover.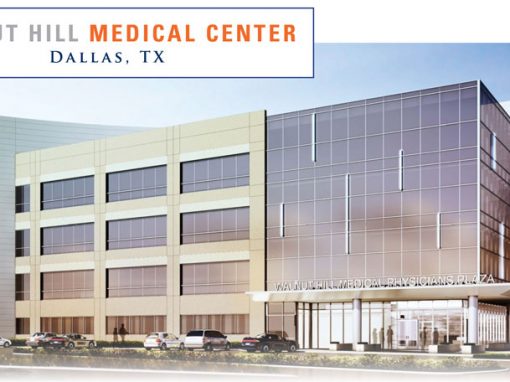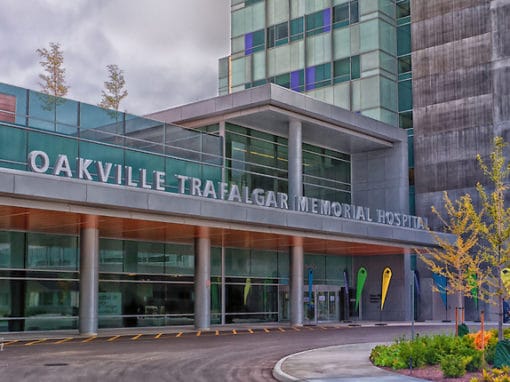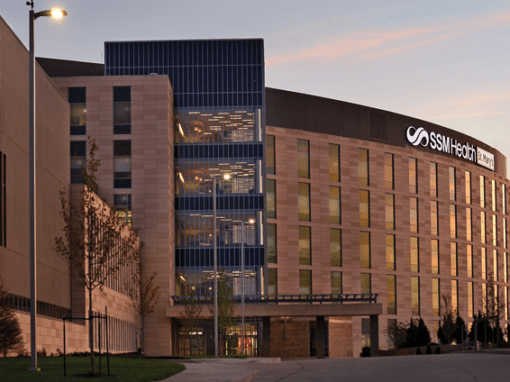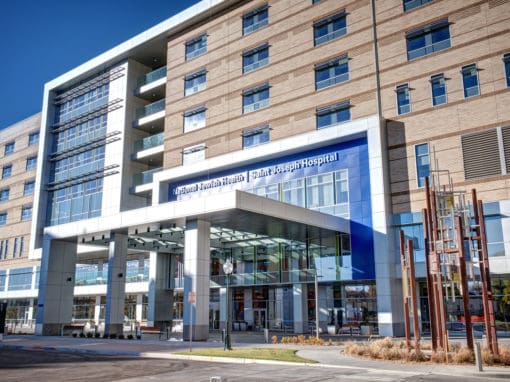 Optimize your asset lifecycle process today!