We've made some big changes to our website, with newly updated asset management services. These are the same great tools we've provided all along, just wrapped up in tidy new packages!
As always, our services are tailored for each customer and combined as needed to set you up for success. Check out our six core offerings as you get ready for the new year!
Inventory Services
Whether you're preparing for big changes or just want stronger inventory confidence, our team creates a comprehensive view of assets and a database maintenance plan.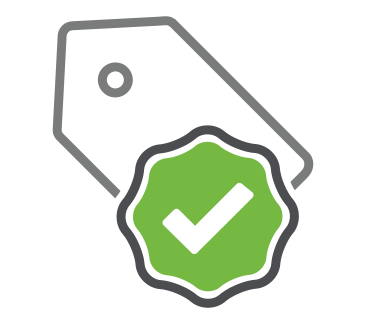 Fair Market Valuations
Always know what your equipment is worth with FMV reports. You can validate OEM trade-ins and ensure you never undersell assets again.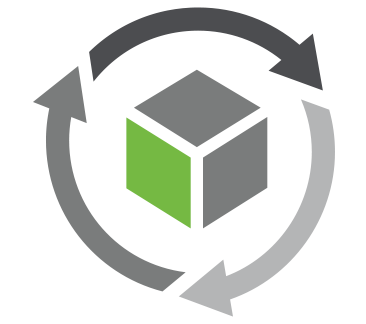 Capital Replacement Planning
BidMed's proactive approach to maximize returns starts with a capital budget review, forecasting excess assets and developing a strategic investment recovery plan.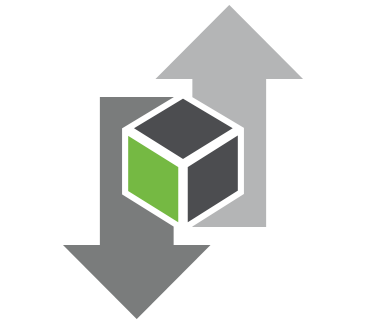 Asset Disposition
When it's time for assets to retire, we help achieve the highest returned values available. You have more options than just OEM trade-ins!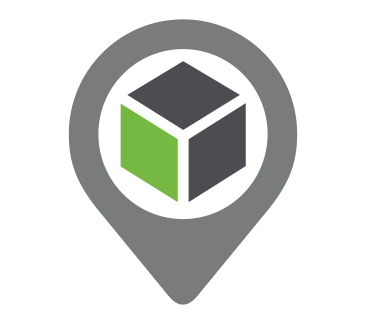 Refurbished Sourcing
Healthcare facilities can stretch capital budgets further than ever with quality refurbished equipment. Let us find the equipment you need!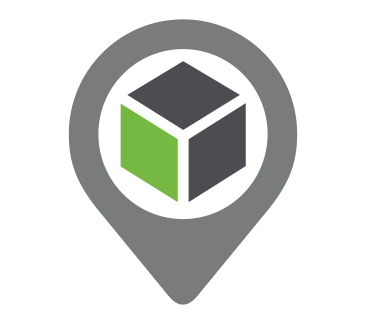 Facility Liquidations
Whether a complete closure, facility expansion, or site move, BidMed will assess your inventory, coordinate buyers, and assist with removal of all assets.
Are you ready to start 2020 off right?