News & Expert Insights
Find tips and tricks for increased savings with certified pre-owned purchasing, or maximizing returns with strategic disposition.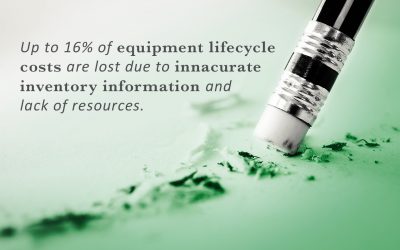 Keeping costs down can be a struggle. According to Becker's CFO Report, hospitals' medical equipment lifecycle (MELC) costs average $93 billion a year. Of these costs, up to 16% will be lost due to inaccurate information and lack of resources. One common weak point is...