News & Expert Insights
Find tips and tricks for increased savings with certified pre-owned purchasing, or maximizing returns with strategic disposition.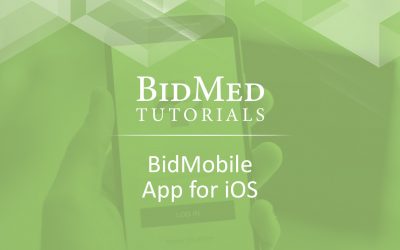 Upload, manage, and assess your inventory using our one-of-a-kind BidMobile app for iOS—easily create a comprehensive inventory so you never lose track of equipment again. Our intuitive interface makes adding items a snap. From scanning barcodes to including photos...