News & Expert Insights
Find tips and tricks for increased savings with certified pre-owned purchasing, or maximizing returns with strategic disposition.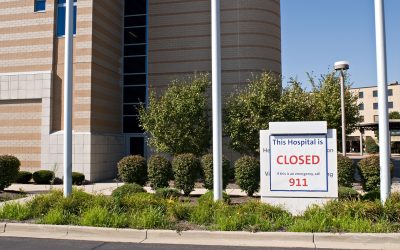 Twenty-seven states have seen over 100 of their hospitals close since 2010 and the numbers are not slowing down. According to a recent study by management consultancy firm Navigant, 1 in 5 rural hospitals is at high risk of closing due to financial issues. Another...