Auction Services: Buy & Sell Medical Devices
Whether you're looking to save on purchases or disposing of retired assets, BidMed's various auction services will help maximize your returns.
BidMed's family of online auction tools can be used to sell equipment located either at your facility or consigned at our warehouse. Whether you're looking to sell a few small items, planning a large liquidation of high-value assets, or looking to buy quality refurbished equipment, we have a suite of tools to help you.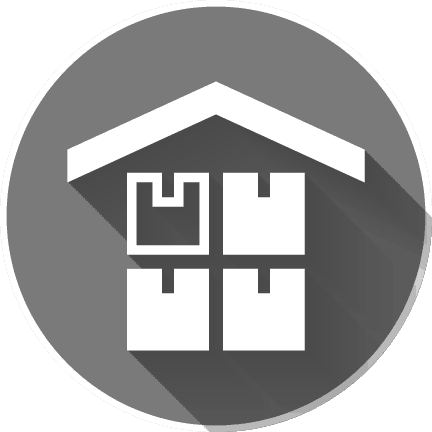 BidMed Exchange
View live postings of quality items you can bid on now and have in-hand soon. No waiting for a Special Event!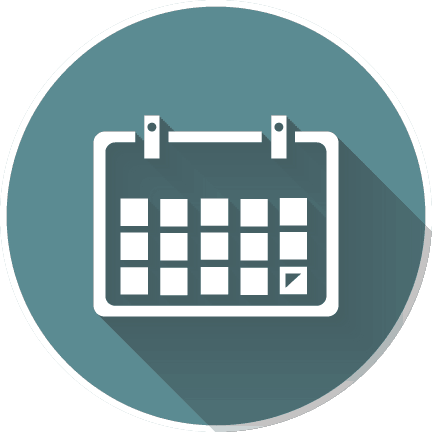 Special Events
These large-scale auctions occur periodically and feature our top-quality items. Tune in to find the best deals!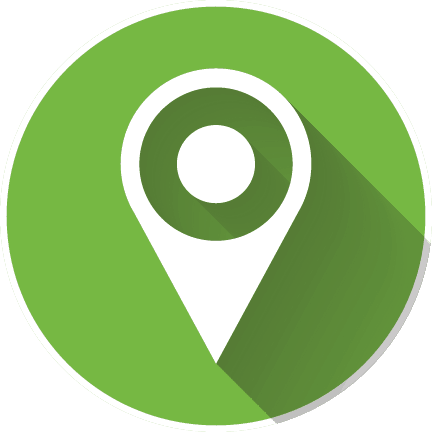 Equipment Finder
Can't find something specific? Submit your requirements to our sales team or check out Catalog listings.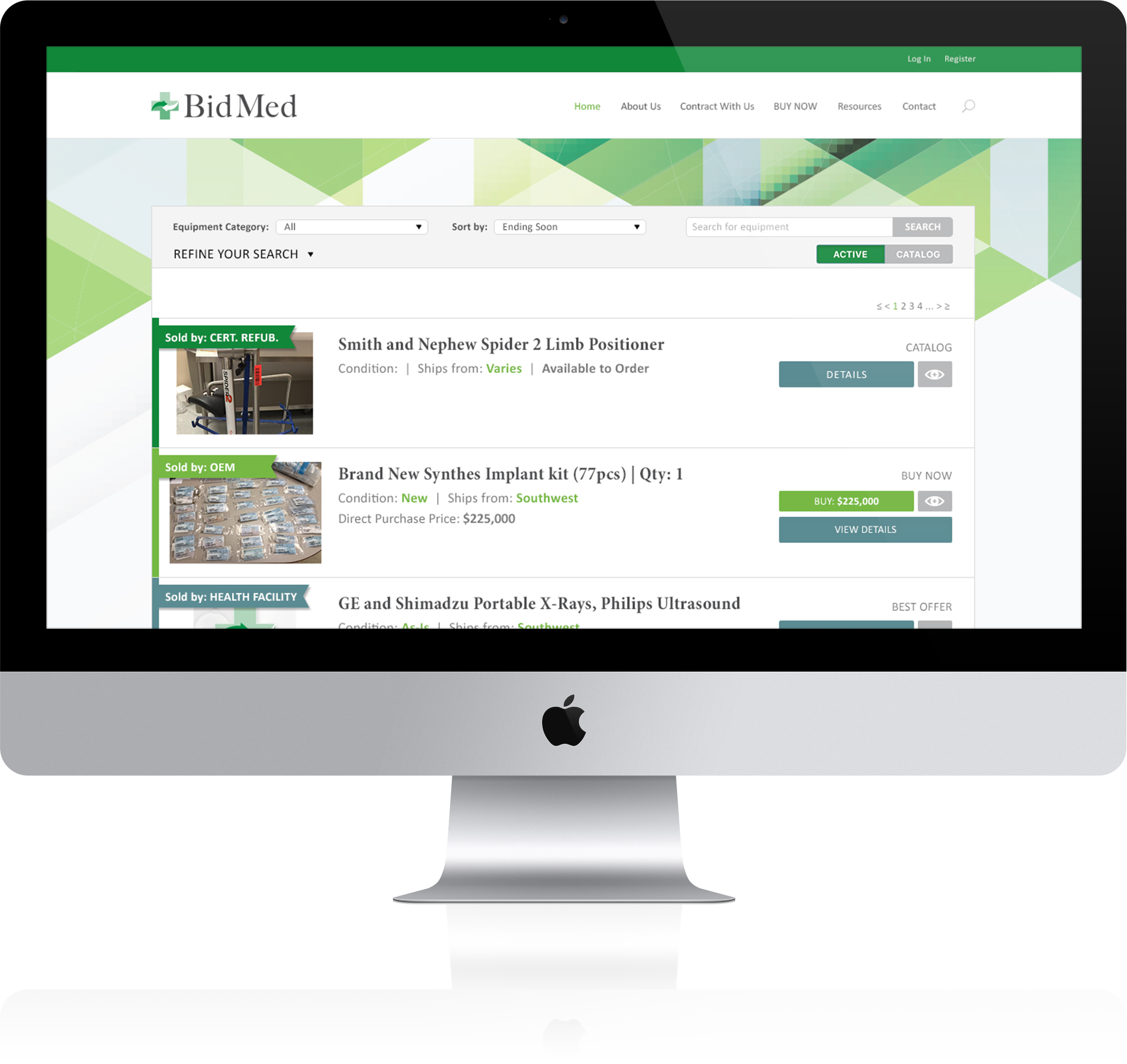 BidMed Exchange
This ongoing, real-time marketplace provides an opportunity to buy equipment direct from hospitals and quality refurbished units from resellers. BidMed Exchange listings leave the power in your hands, allowing sellers the greatest amount of control in redistributing valuable equipment to interested buyers.
How It Works
Best Offer listings apply an offer management (or sealed bid) process where offers are received from buyers and presented to the seller when the listing closes. In contrast to Auction listings, competing offers are not publicly displayed. Sellers can then choose the winning offer based on various factors, including value of offer and buyer reputation.
Auction listings are a guaranteed sale and will be awarded to the highest bidder (above reserve, if applicable). All users can see the current highest bid, and bids are increased by pre-set increments. Auction listings utilize automated bidding to simplify the process for buyers. Items that are not sold within their auction window may easily be re-listed from the seller's internal dashboard.
Buy Now items are listed at a set price and can be purchased quickly and easily.
Catalog listings include assets that are commonly available from BidMed's Certified Refurbishers. While these listings do not represent specific assets available on the marketplace, buyers can choose "Request Information" on these items to source assets currently available from our trusted network.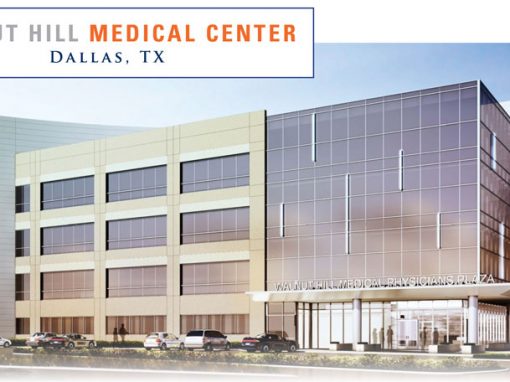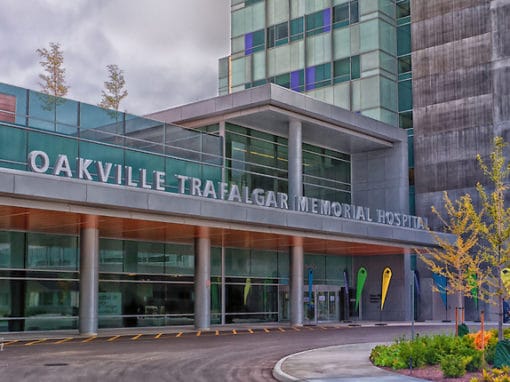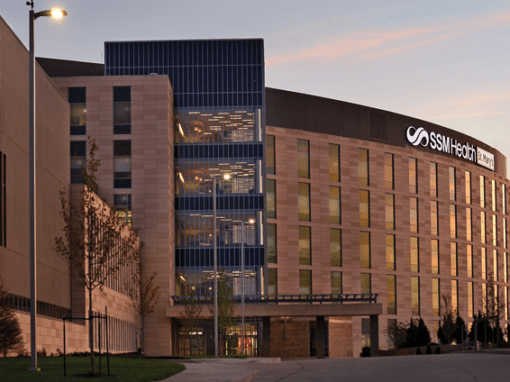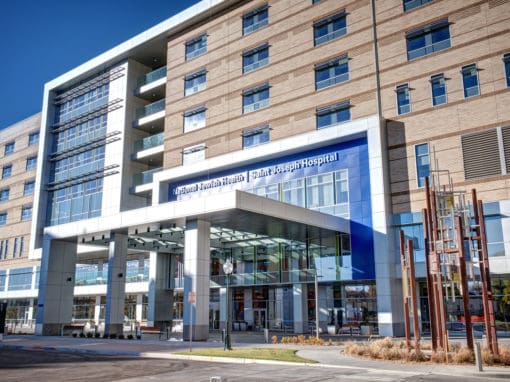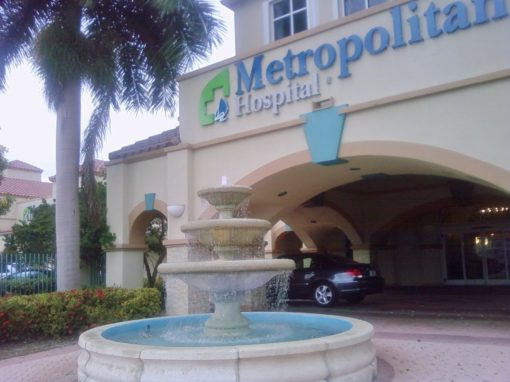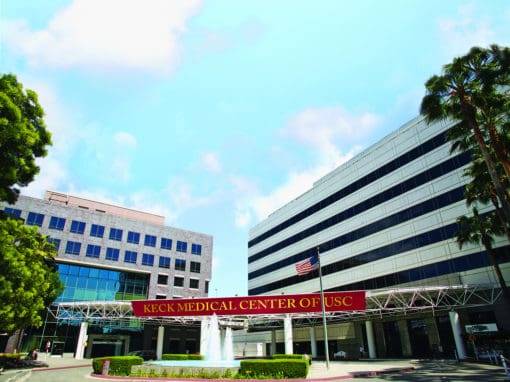 Special Events
BidMed Special Events are complete online auctions featuring high-quality pre-owned medical equipment from our network of hospitals and healthcare facilities.
These highly sought after events usually feature complete hospital closures, relocations, or equipment renewals with a large inventory to move. Our on-site staff ensures that the sale is managed professionally and provides expert oversight for equipment removal, giving you the peace of mind knowing your purchase will be in the best condition possible.
How It Works
---
Registration
All participating buyers must register in order to create a Watch List and place bids during a Special Event. Your registration provides access to our custom bidding platform, which has been designed to optimize the buying process within our industry.
Watch List
As soon as you've registered for an event, including prior to and during the live auction, you may create a Watch List for items of interest. This allows you to avoid flipping through multiple pages by consolidating all items you'd like to watch or bid on in one place— especially useful toward the close of an auction! Buyers can also place bids directly from the Watch List page, allowing you to continue watching all items while adjusting individual bids.
Bidding
BidMed auctions feature automated bidding. When placing a bid, you will enter the maximum amount you're willing to pay for an item; this maximum bid remains hidden and is never revealed. BidMed then places bids on your behalf using the automatic bid increment amount (based on the current high bid), only increasing your bid as necessary to maintain the highest bid or meet the reserve price, up to your maximum amount. If another buyer places an equal or higher maximum bid, we will notify you by e-mail so you can place another bid. Maximum bids remain confidential until exceeded by another buyer.
Auction Closing
Every event has a scheduled end time. Items that have not received a bid within 15 minutes will close at the scheduled auction closing time. If an item is bid on in the last 15 minutes of the auction, time will extend another 15 minutes for that particular item. The auction time will continue to extend in increments of 15 minutes until bidding activity ceases for a 15-minute period.
Pick-Up
At the close of a sale, winning bidders are responsible for all de-installation, removal, pick-up, handling, and transportation costs unless otherwise listed. Our on-site staff ensures equipment is picked up by the correct bidders and handled professionally.
Equipment Finder
Can't find what you're looking for on the Exchange? Don't worry—with an extensive partner network, we can connect you to sellers who are looking to relocate what you need to acquire. Submit your request through our online form, or view our Catalog listings of equipment available on demand from our trusted vendors.