BidMed Exchange
The BidMed Exchange is a premier online marketplace developed specifically for secondary market medical equipment.
We connect buyers and sellers to
optimize healthcare facilities' capital budgets

and

help sellers move quality inventory

to appropriate new users. The Exchange is optimized for healthcare facilities, dealers and refurbishers, and OEMs.
Have you optimized your capital management process?
If you're not leveraging the secondary market,
the answer is probably no

.
Accessing the secondary market means less money spent (without sacrificing quality of care) and more value recovered. This means you can check off more of your capital wish list while keeping a balanced budget.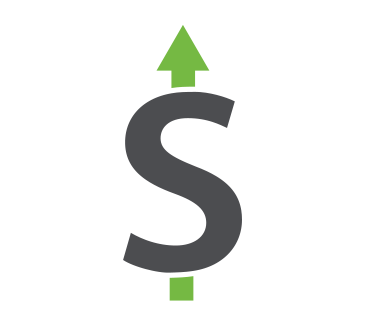 Improved Budgets
Buying quality secondary market equipment can save hospitals thousands without sacrificing patient care.
Selling retiring assets with retained value often returns more money to your budget than automatically accepting OEM trade-in offers. We're happy to help determine your best disposition options using fair market value (FMV) reports and our asset disposition workflow.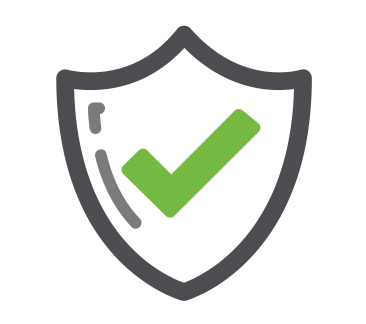 Reliability & Trust
Buying second-hand capital equipment without knowing the source can be nerve-wracking! BidMed puts reliability back in the process.
Equipment from our trusted network of certified refurbishers is specifically identified so hospitals know they can count on the equipment they receive. Filters also help find assets that match your requirements.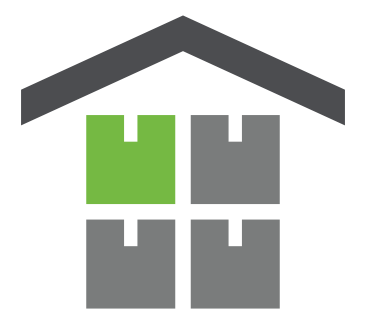 All the Right Assets in One Place
The Exchange not only gives you access to a wealth of available equipment from hospitals and reputable dealers, our search features make finding the right equipment easier than ever.
And if you can't find what you're looking for? BidMed's Catalog includes thousands of assets we're able to source at any given time. We're happy to help!
Ready to start saving on capital equipment?
Built for Secondary Market Medical Equipment
Many other sellers have co-opted technology from other industries, and it's just not built for the medical market.
All our software has been developed in-house
specifically for medical industry customers

, and we are continuously updating features based on user needs. Our expertise and network are also specifically tailored for the medical industry — through a partnership with TractManager, we provide an unparalleled network of medical facilities with access to extensive listings of available assets.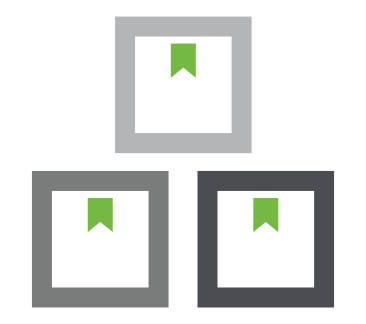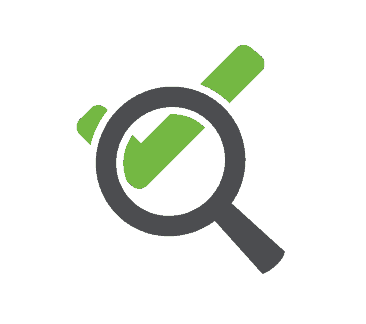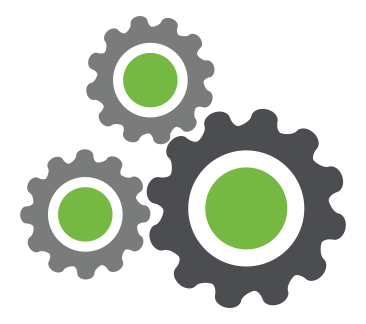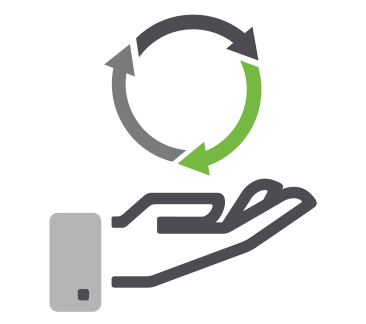 Sale Types & Catalog
Buyers and sellers can choose from a number of sale types, including
Best Offer, Auction, and Buy Now

.
If you can't find the equipment you need in an active sale, try looking at our
Catalog listings — equipment we can source at any time

.
Filters & Searchability
The BidMed Exchange has several built-in filters to help buyers
quickly locate specific equipment

. If you're only interested in a certain category of equipment, condition, or sale type, filters help focus your search.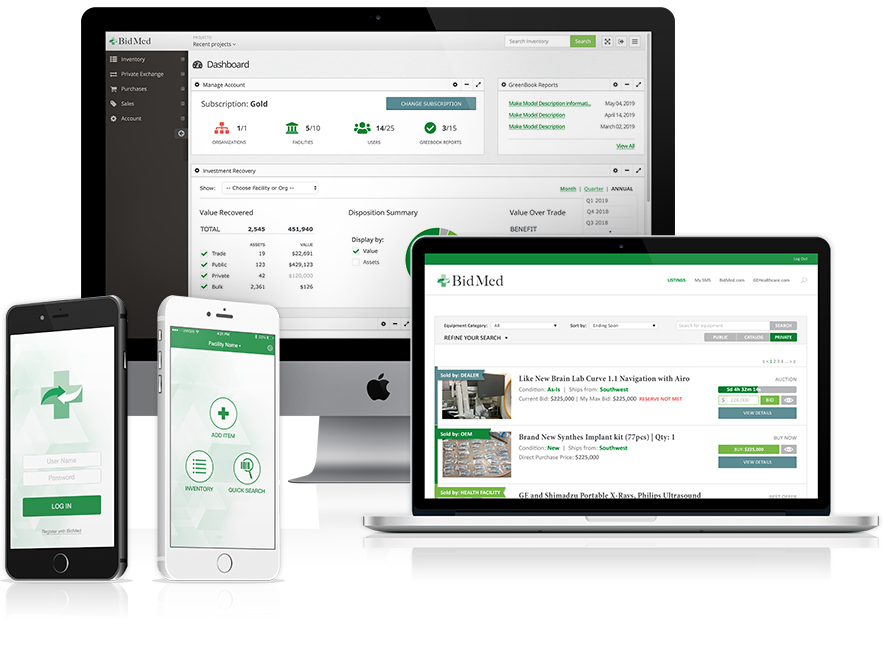 Integration with the Tech Suite
While the Exchange is open publicly to all buyers, its greatest power comes with our
full Tech Suite integration

. Subscribers can unlock simplified inventory processing with the BidMobile app, push assets directly from their SMS inventory to the Exchange, and easily track sale and purchase history.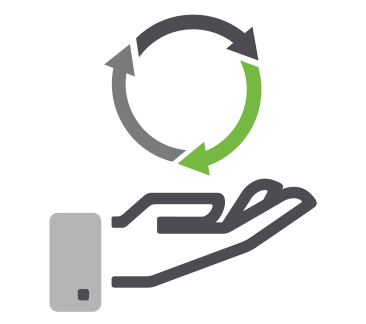 Support + Post-Sale Processing
Because we focus specifically on medical assets, we help foresee any obstacles you may not have considered in shipping or receiving equipment on the secondary market. From reducing friction in the payment process to providing advice and recommendations for shipping,
we're here to support you through the entire process

.
Optimize Your Capital Budget