News & Expert Insights
Find tips and tricks for increased savings with certified pre-owned purchasing, or maximizing returns with strategic disposition.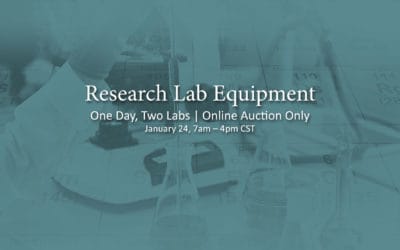 CHICAGO, IL (PRWEB) JANUARY 18, 2017 BidMed, LLC, announced it will hold a 1-day online auction on January 24th, 2017, to sell research and genetic testing lab equipment from two different leading institutes. This highly specialized laboratory equipment is coming...