Optimize your asset lifecycle management process with BidMed's
Cloud-Based Technology Suite
Do you struggle to keep accurate inventory due to outdated technology or insufficient tools?
Does your system use cumbersome acquisition and disposition processes?
Is there a communication gap between asset managers and financial decision makers?
Do you struggle to balance your wish list and capital budget?
BidMed's Tech Suite Optimizes Your Entire Asset Management Process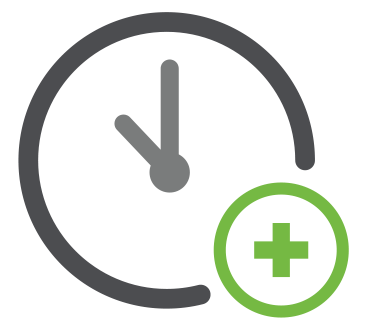 Save Time
Increase Accuracy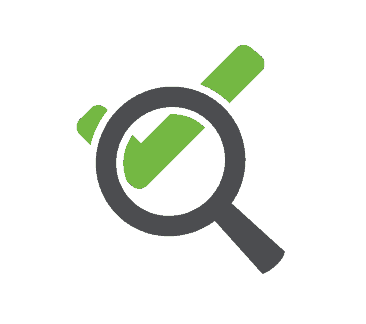 Improve Visibility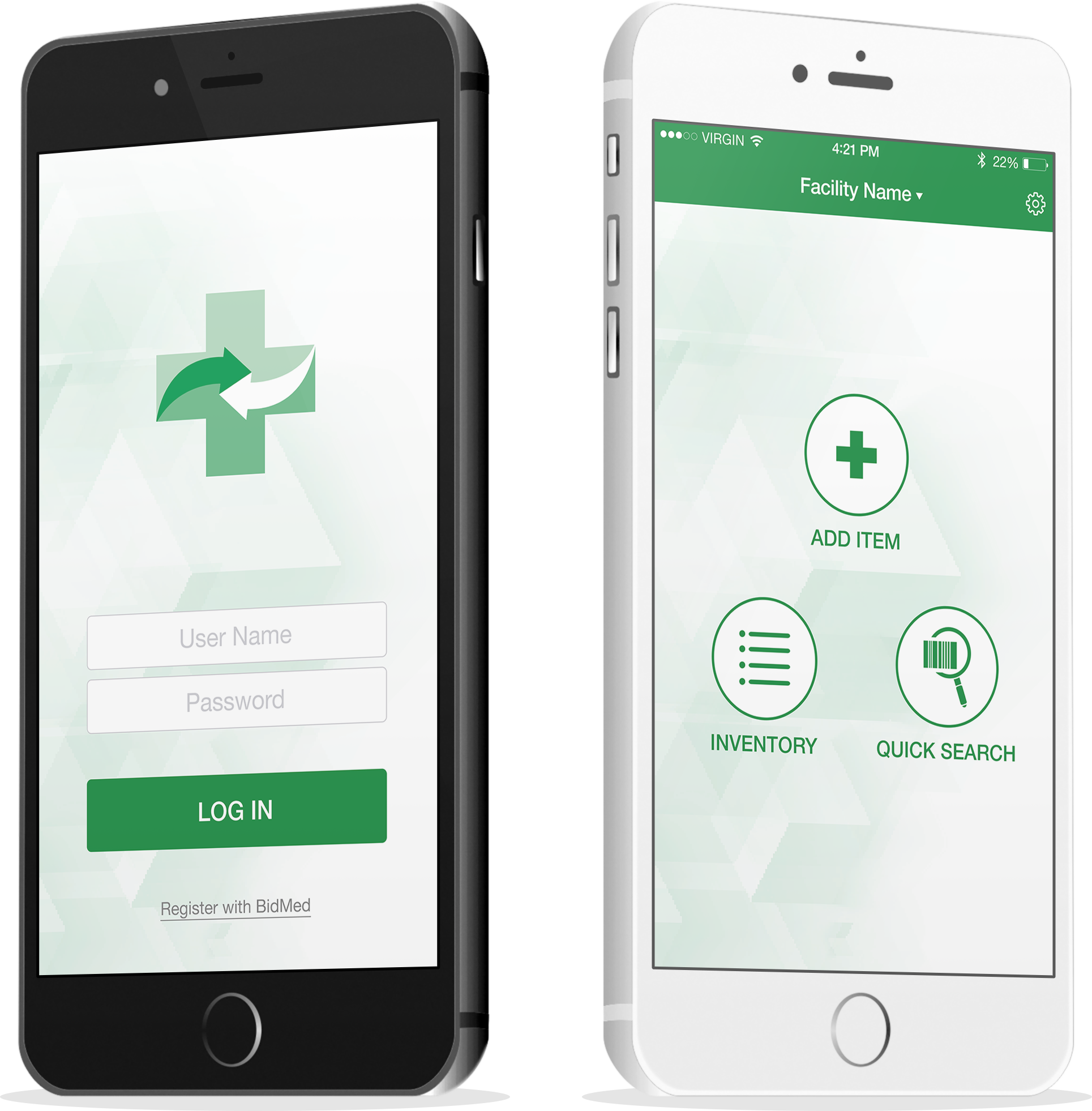 BidMobile App
Our Tech Suite's workhorse, the BidMobile app for iOS gets your inventory processed in record time.
Create a comprehensive inventory so you never lose track of equipment again.
Let our experts handle the initial bulk setup, then manage additions in-house as inventory changes over time, or start from the ground up using your own device.
Our intuitive interface makes adding items a snap. From scanning barcodes to including photos and essential details, breeze through keeping inventory up to date.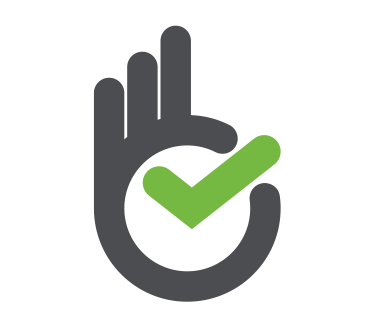 Inventory Confidence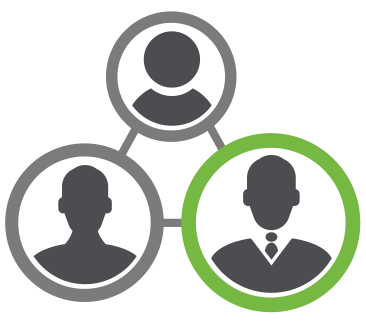 Team Integration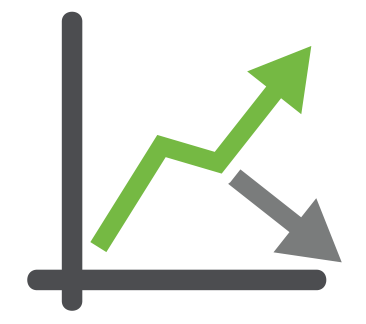 Data + Reporting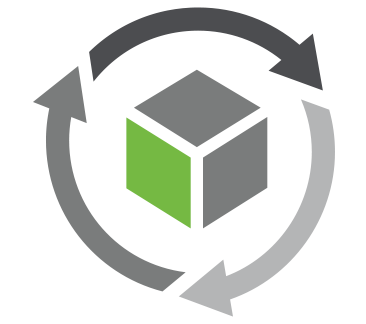 Complete Lifecycle
Surplus Management System
Simplify your asset management strategy in one place with our cloud-based Surplus Management System.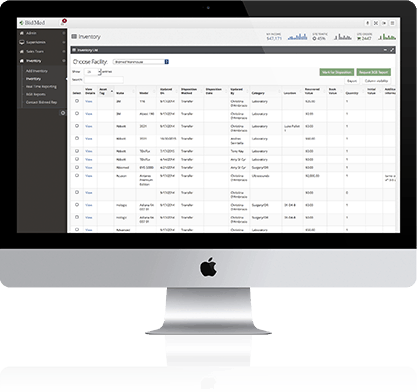 Desktop access to all your equipment, making it easy to manage your inventory and asset lifecycle process.
GreenBook fair market value (FMV) reports give unparalleled insights to the value of your equipment.
BidMed's Private and Public Exchange, as well as Special Events, connect directly to the SMS for subscribed members, simplifying asset acquisition and disposition.
A reporting dashboard helps analyze capital goals and financial progress. Data integrates directly through the BidMobile app, CSV uploads, or manual entries.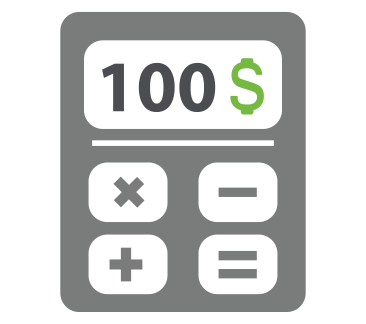 Reduced Costs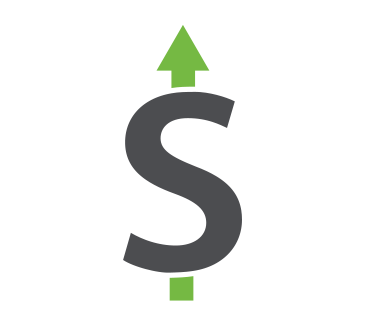 Increased Returns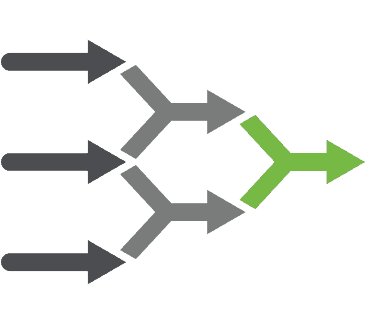 Simplified Processes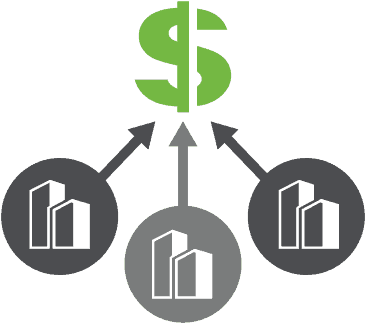 Organization-Wide
Public & Private Exchange
As a central source for thousands of hospitals in North America, BidMed offers a number of methods to buy, sell, and transfer used medical equipment. Our platforms include the Private Exchange, Public Exchange with Catalog, and Special Events.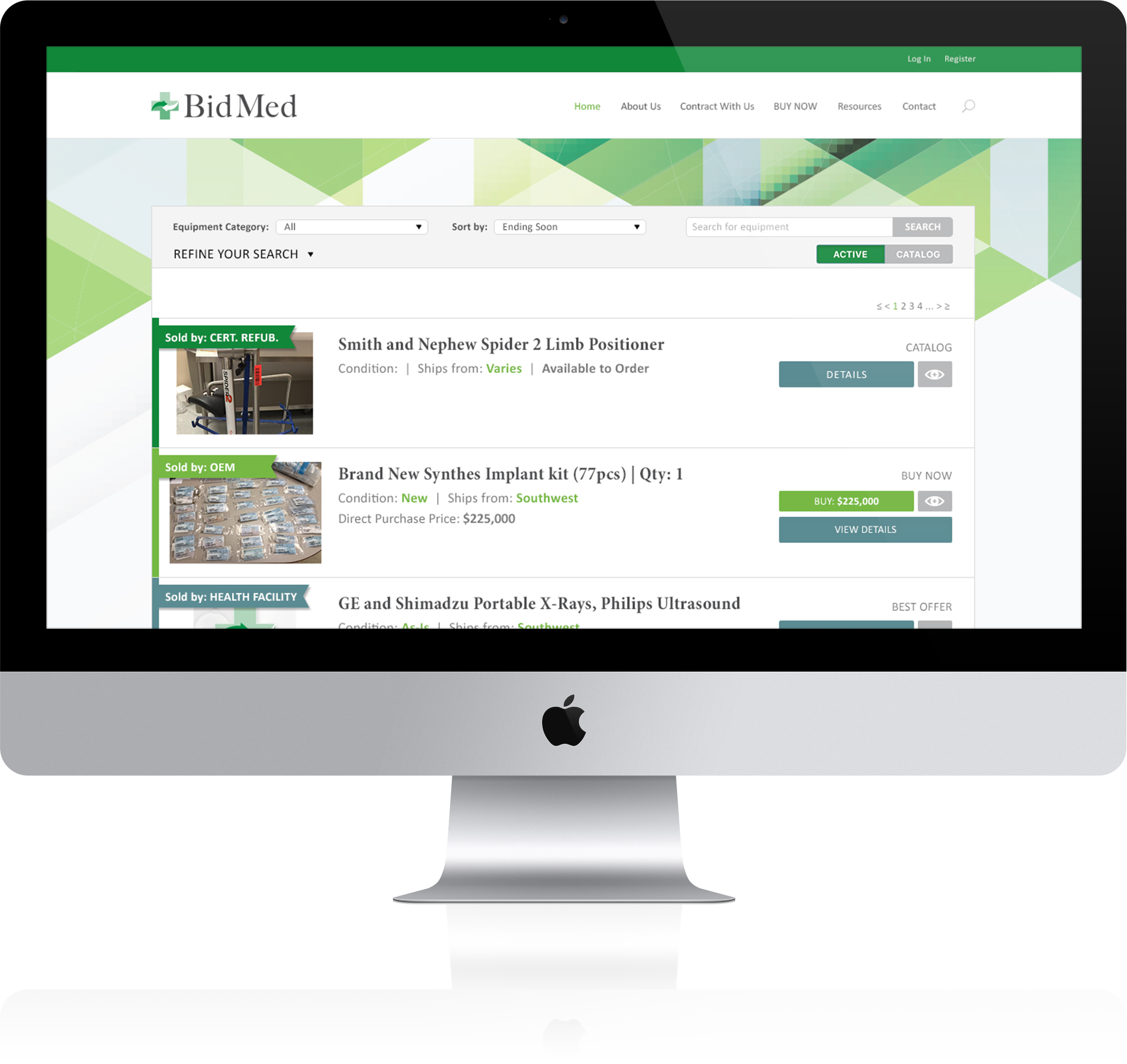 BidMed's Private Exchange allows health systems to facilitate internal transfers within their defined network.
The Public Exchange is an on-going marketplace for individual, high-quality assets.
Our Catalog lists refurbished equipment that can be sourced on-demand as needed.
Special Events are periodic large-scale, on-site sales from medical facilities including relocations, closures, etc.
Private Exchange
BidMed's Private Exchange provides the ultimate tool for health systems to retain value within their system by reallocating assets from one facility to another, maximizing the useful life and reducing capital costs.
The Private Exchange is a centralized platform to identify items available for transfer, communicate those items to other facilities/members in the defined network, and support the approval process of requests.
Public Exchange
This ongoing, real-time marketplace provides an opportunity to buy equipment directly from hospitals, as well as quality refurbished units from resellers and vendors.
BidMed Exchange listings leave the power in your hands. Sellers can leverage the platform to redistribute valuable equipment to interested buyers, and buyers can find huge savings opportunities compared to new purchases.
Catalog
Some equipment is available on an ongoing basis from our network of refurbishers. These types of equipment are included in the BidMed Exchange Catalog.
Special Events
BidMed Special Events are complete online auctions featuring high-quality pre-owned medical equipment from our network of hospitals and healthcare facilities.
These highly sought after events usually feature complete hospital closures, relocations, or equipment renewals with a large inventory to move.
Sales may be conducted as live auctions (bidding is open for a set period of time) or sealed-bid sales (offers are accepted until a set closing date).
I have been working in academic medical centers for several years, and this software really is a necessity. Everyone needs this.
— Senior Manager of Finance, Top 10 U.S. Academic Hospital
Optimize Your Capital Management Process