Optimize Your Asset Management Strategy with BidMed's
Cloud-Based Technology Suite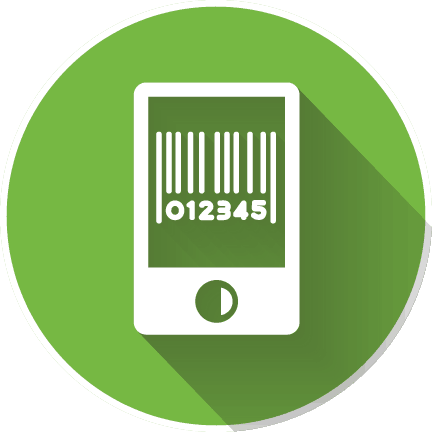 BidMobile App
Upload and manage your inventory on the go with our proprietary mobile app interface, with an integrated barcode scanner, built-in camera access, and quick search features.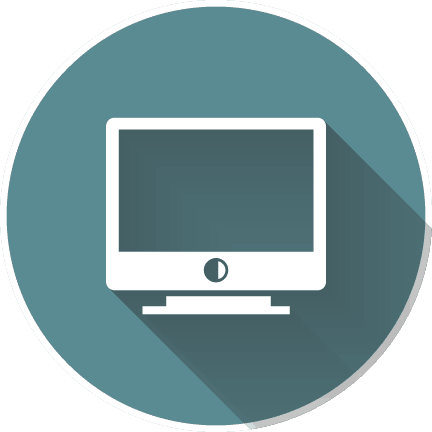 Surplus Management System
Manage inventory, access internal transfer programs, request equipment valuations, view sale & purchase history, and simplify asset disposition with our cloud-based SMS portal.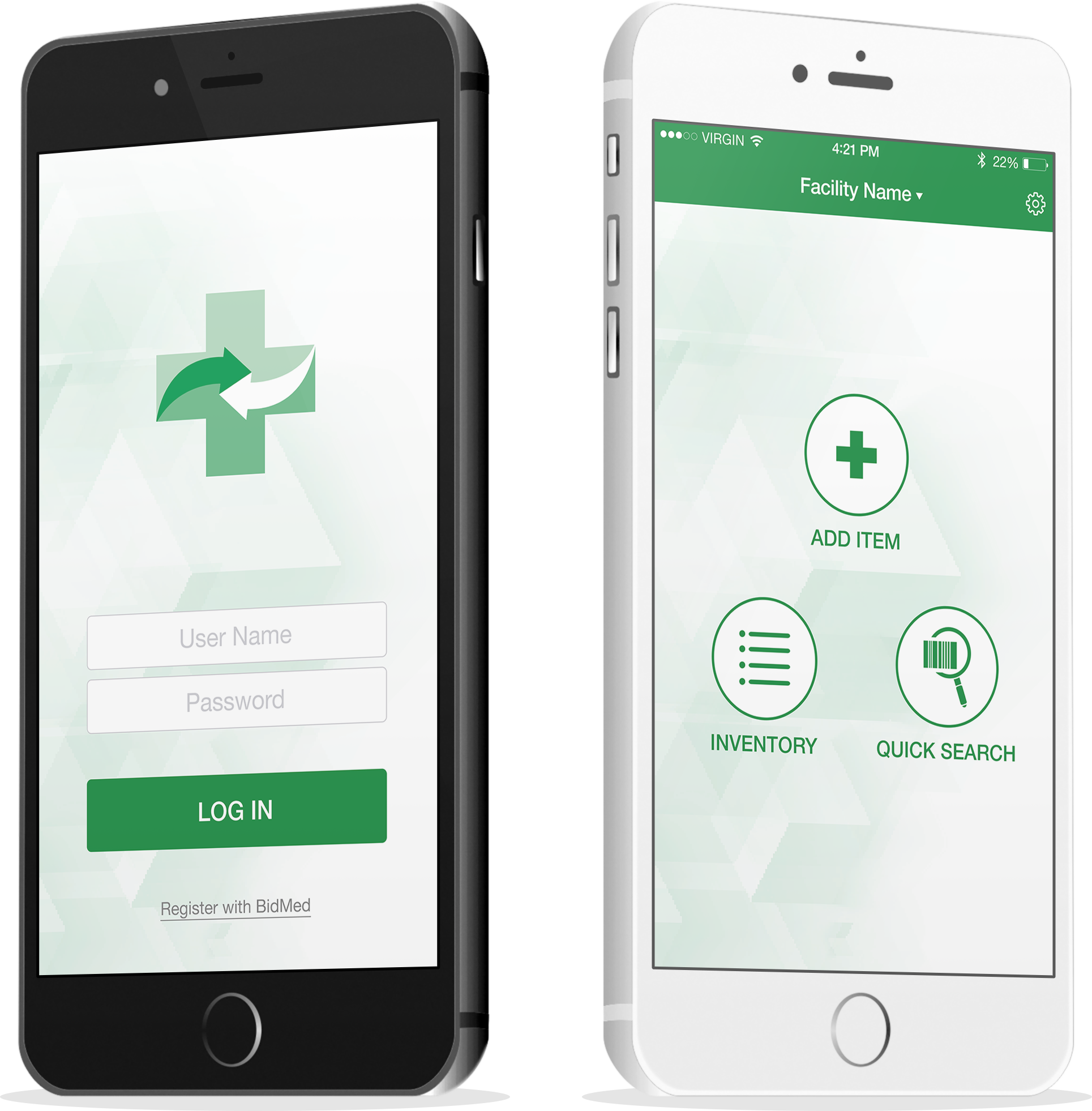 BidMobile App
Upload, manage, and assess your inventory using our one-of-a-kind BidMobile app for iOS.
Create a comprehensive inventory so you never lose track of equipment again. Let our experts handle the initial bulk setup then manage additions in-house as inventory changes over time, or start from the ground up using your own device.
Our intuitive interface makes adding items a snap. From scanning barcodes to including photos and essential details, the app will help you breeze through keeping inventory up to date.
Surplus Management System (SMS)
Simplify your asset management strategy in one place with our cloud-based Surplus Management System.
From this desktop portal, you can view a comprehensive list of all your equipment and easily select when to schedule items for disposition or replacement.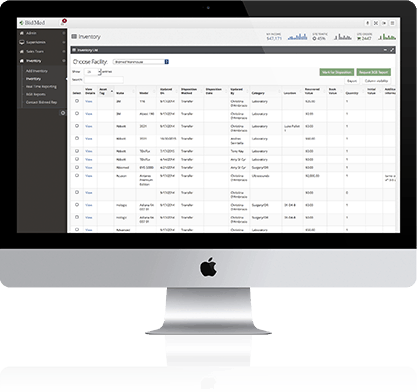 GreenBook Fair Market Valuations
The SMS also integrates directly with the BidMed GreenBook, making it a snap to request fair market values for your assets and enabling the best choices in your disposition planning.
Once your strategy is in place and assets are ready for disposition, you can also connect seamlessly to our family of auction services or mark items for transfer, donation, or scrap removal.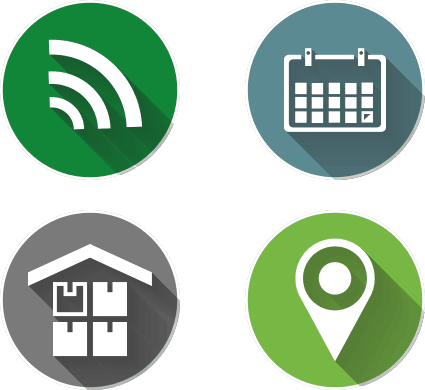 Buy and Sell

with BidMed's family of

auction services

. We can help you get the best returns on dispositions, or provide expert advice when it makes sense to purchase quality refurbished equipment.

The BidMed Exchange in a live marketplace with equipment listed for Best Offer, Auction, or Buy Now purchases. Users can post individual high-quality items at any time without waiting for a Special Event.

Special Events are auctions including large-scale liquidations of quality equipment, often coming direct from service from a facility experiencing a closure, move, or large-scale upgrade.
*most Special Event sales are set for 3-5 days live online auction. Exact times may vary depending on your needs.

Our Catalog listings are available to help locate specific pre-used equipment sourced from trusted refurbishers. Buyers may also complete our Equipment Finder form to receive tailored assistance from a dedicated sales rep.