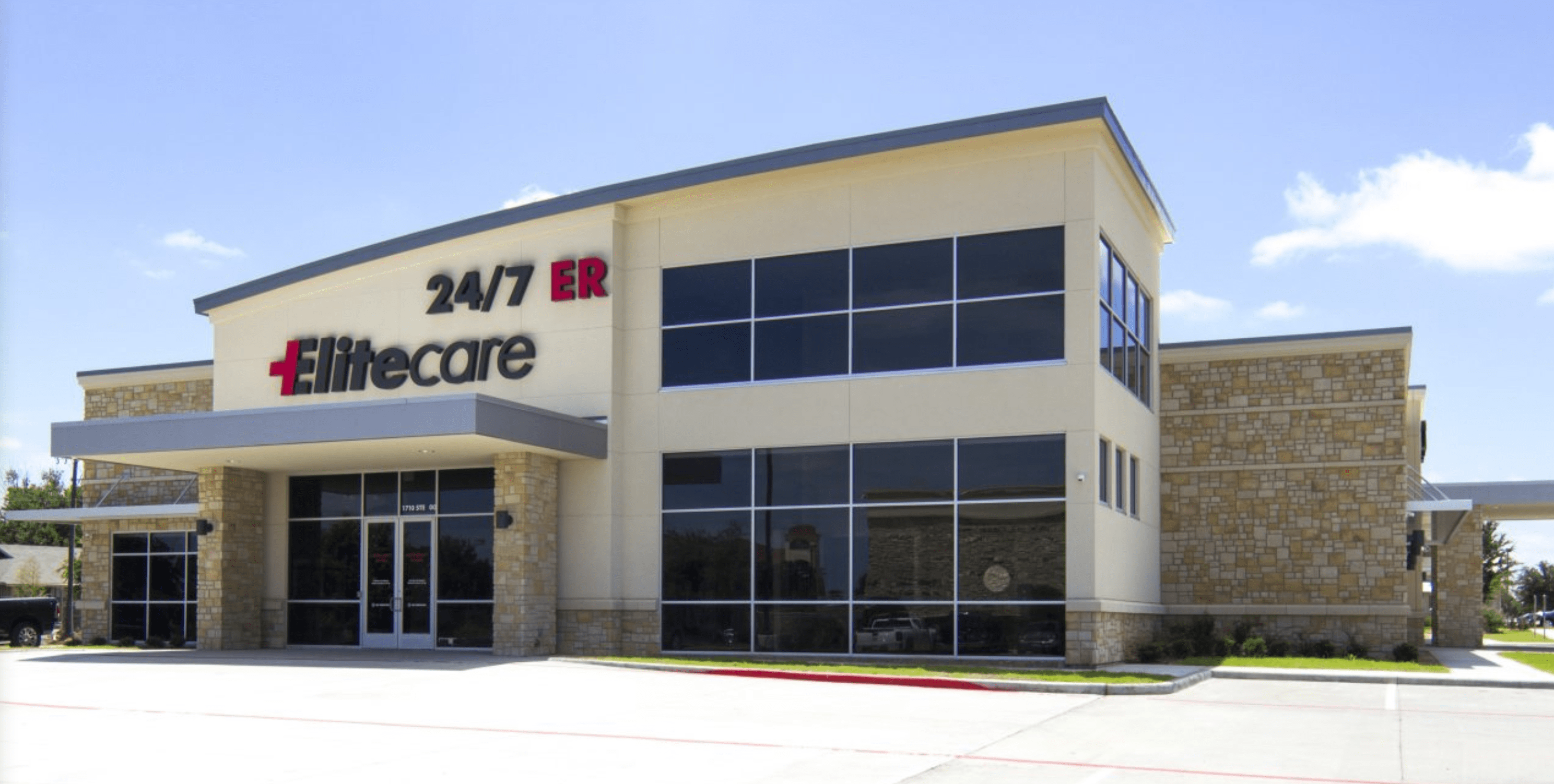 Auction will be in Session:
February 6th, 9am – 5pm (CST)
Mansfield ER Closing Sale
Due to the closure of Upscale elitecare 24 Hour Emergency Clinic in Mansfield, TX, BidMed will be holding a 1 day online auction February 6th, 2018 to sell all medical assets.
Event Highlights
2014 Siemens Somatom Emotion CT
Siemens Acuson x300 Ultrasound with Probes
2014 Siemens Multix Fusion X-Ray
Mindray DPM 3,4,5 Monitors
Event Details
Registration Date NOW OPEN
Auction Date February 6th 9am – 5pm CST
Inspection Date
February 5th 12pm – 6pm CST
February 6th 8am – 2pm CST
Equipment Pick Up Date
February 12th – 13th, 9am – 5pm CST
Location
1710 U.S. 287 Frontage Rd
Mansfield, TX 76063
Receive Event Updates
Sign up here to get notifications for future events!
Inspection
Registered users can inspect all equipment onsite at 1710 U.S. 287 Frontage Rd, Mansfield, TX 76063, February 5th 12pm-6pm CST, February 6th 8am-2pm CST by appointment only. Contact Susanne at susanne@bidmed.com or 773.819.2020 to schedule a visit.
Terms
All items are sold "as-is, where-is, no warranties, no guarantees". All sales are final. For complete terms and conditions, view our Terms of Use. An 18% Buyer's Premium is added to the total purchase price of the invoice. Please submit sales tax exemption forms to Susanne Collins at susanne@bidmed.com.
Payment Terms
Payment is due 48 hours after the close of sale. Acceptable forms of payment are cash, cashier's check, wire transfer, credit card, and PayPal. Equipment must be paid in full before it can be picked up.
Pick-Up
Winning bidders are responsible for all de-installation, removal, pick-up, handling, and transportation costs. Checkout of equipment will start on February 12th, and end February 13th. Please contact Jackie Dymora at jackie@bidmed.com or 773.840.8143 to schedule a pick up date/time.
Bidding
BidMed auctions feature automated bidding:
When placing a bid, you will enter the maximum amount you're willing to pay for an item; this maximum bid remains hidden and is never revealed.
BidMed then places bids on your behalf using the automatic bid increment amount (based on the current high bid), only increasing your bid as necessary to maintain the highest bid or meet the reserve price, up to your maximum amount.
If another buyer places an equal or higher maximum bid, we will notify you by e-mail so you can place another bid. Maximum bids remain confidential until exceeded by another buyer.
Auction Ending Time
All items will close February 6th at 5pm CST if they do not receive a bid within 5 minutes of the auction close time. If an item is bid on in the last 5 minutes of the auction, time will extend another 5 minutes for that particular item. The auction time will continue to extend in increments of 5 minutes until bidding activity ceases for a 5-minute period.
Auction Watch List
The watch list feature allows users to create a list of all the items they are interested in following. Users can add items to their watch list prior to and during the auction by clicking on the button with an eye symbol. This feature allows users to keep an eye on all their items in the same place, which is especially useful towards the close of the auction. Users can avoid flipping through pages by consolidating all the items they want to watch/bid on in one place. Additionally, users can place bids on the overview watch list page, allowing them to continue to watch all items while bidding on individual items.
Still have questions?
Please feel free to call Susanne at 773.819.2020. BidMed always appreciates user feedback, to share your suggestions, please e-mail susanne@bidmed.com.