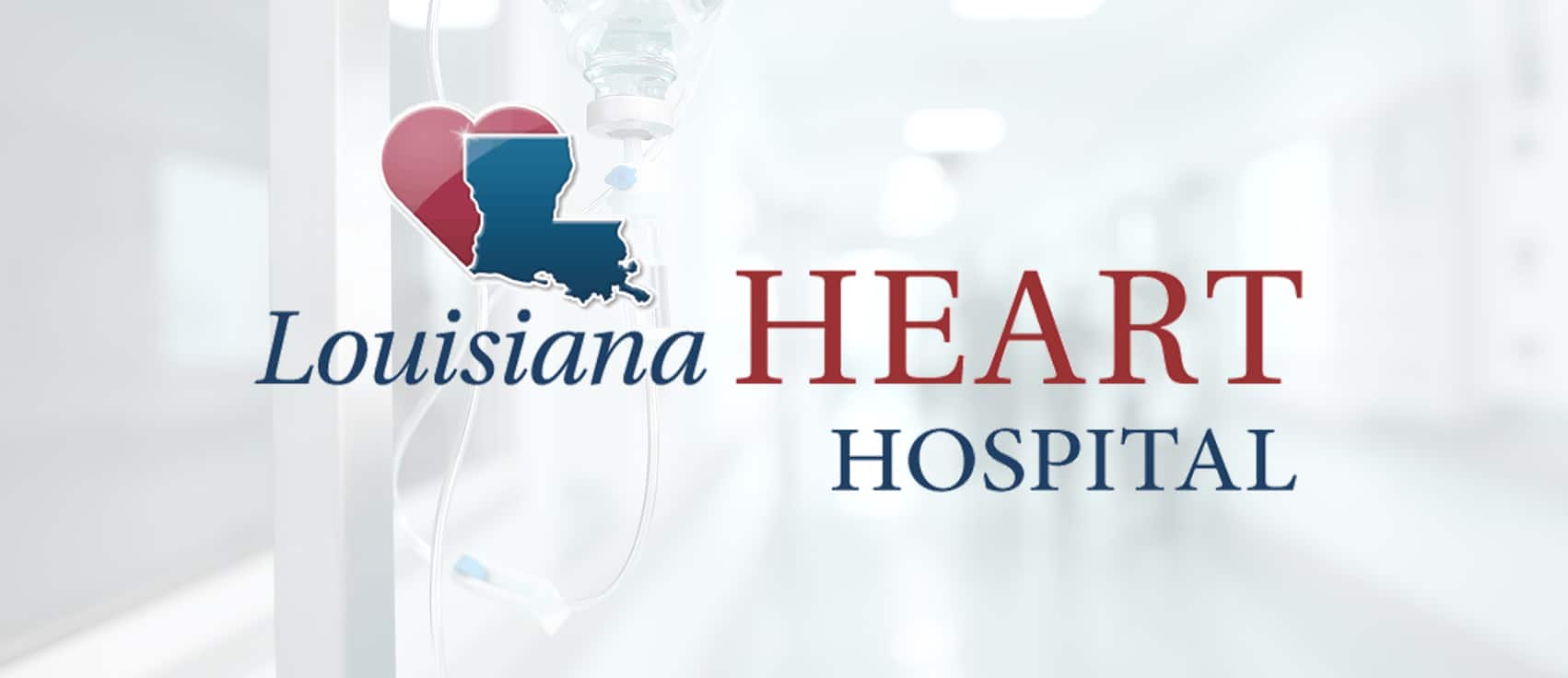 Offers Accepted Until:
October 27, 2017
5pm (CT)
Louisiana Heart Hospital Closing
Due to the closure of Louisiana Heart Hospital, BidMed is managing the sale of high-quality equipment, available now to the public.
All assets are 2012 or newer—don't miss this opportunity to buy like-new equipment at deeply discounted prices!
Additional Services
BidMed has a network of trusted providers who can assist your facility with the following services.
Please contact Tony Kay for more information at tony@bidmed.com or 773.840.8134.
Deinstallation/Installation
Shipping/Storage
Warranty/Service
Finance/Leasing
Event Details
Registration Date:
Automatic registration with BidMed account
Sign up for a FREE Buyer's Account
Event Date:
Offers accepted until Oct 27 | 5pm (CT)
Inspection Date:
For an appointment, contact:
tony@bidmed.com | 773.840.8134
Equipment Pick Up Date:
All equipment must be removed by November 3. Payment in full required before pickup.
Location
64030 Hwy 434
Lacombe, LA 70445
Receive Event Updates
Sign up here to get notifications for future events!