Upcoming Auctions
To participate in a BidMed Auction:
buyers must have an active account with BidMed online. Sign up for a FREE buyer's account now.
users must also register for each event they'd like to participate in. Follow the links below to register for individual sales.
---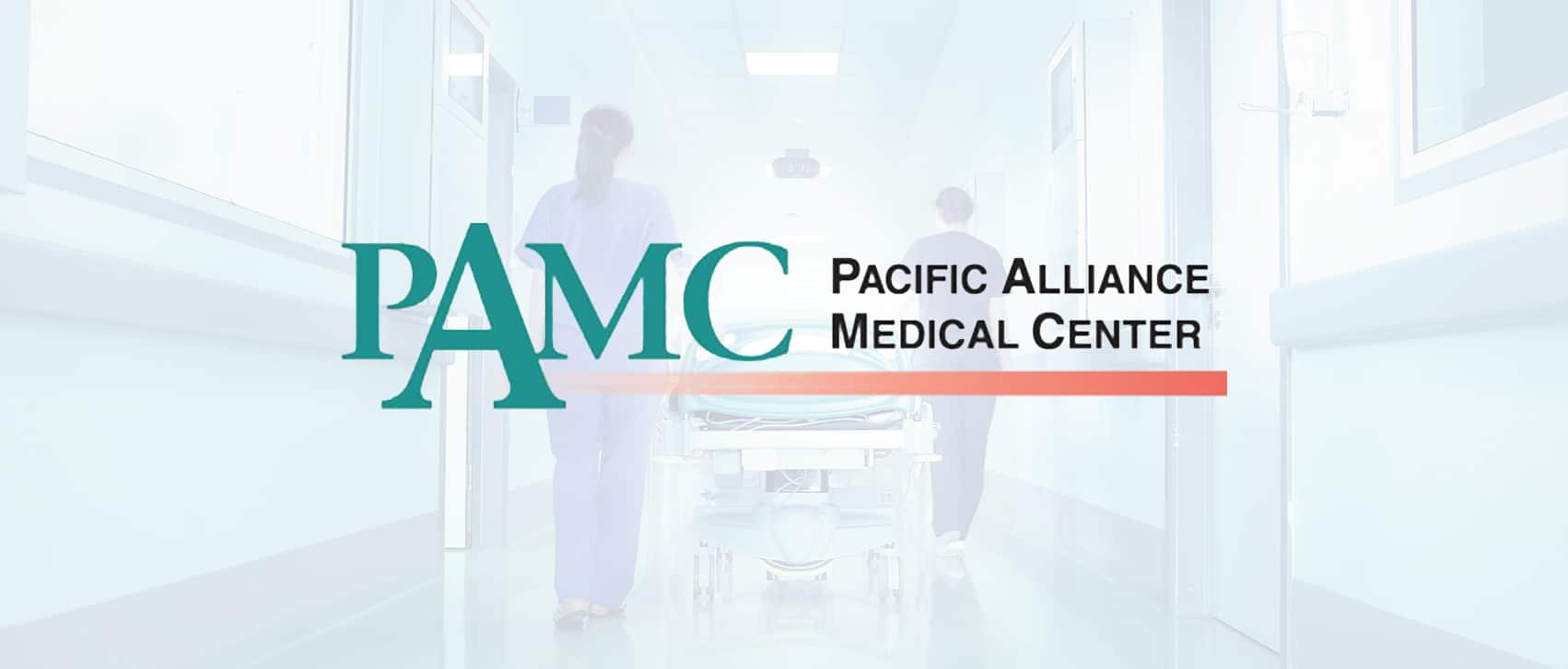 Two Part Sale: Dec 8 & 12
Due to facility closure, Pacific Alliance Medical Center is liquidating all assets.