Buy Medical Equipment
Furnishing a new or expanding medical clinic often includes locating refurbished medical equipment that meets patient service goals while respecting your budget. When restored properly, used equipment provides significant cost savings without compromising care or efficiency.
One of the major challenges for medical organization administrators is knowing who to trust when you buy pre-owned medical equipment from a reseller or medical facility, through a company you've never done business with before. BidMed understands these concerns. That's why we developed proprietary software designed to make buying and selling refurbished equipment transparent and hassle-free.
The process is secure and user-friendly — and, you decide which buying solution is best for you and your team.
Get Inbox Notifications
Medical organizations looking for a great deal — but not necessarily racing the clock to get new equipment online — may choose the automated inbox solution. Equipment Wire sends biweekly notifications with a current list of "buy now" equipment. Browse the inventory, exchange messages about specs and functionality, negotiate prices and buy when you are ready.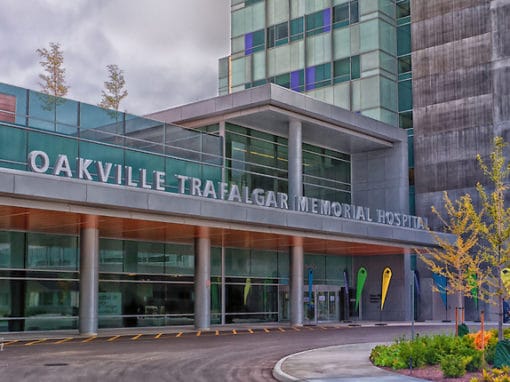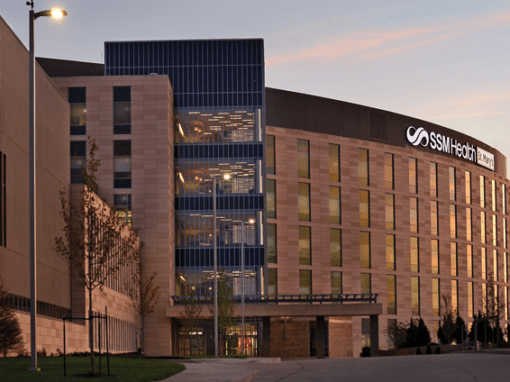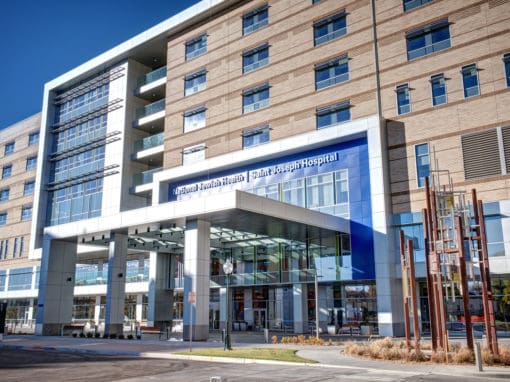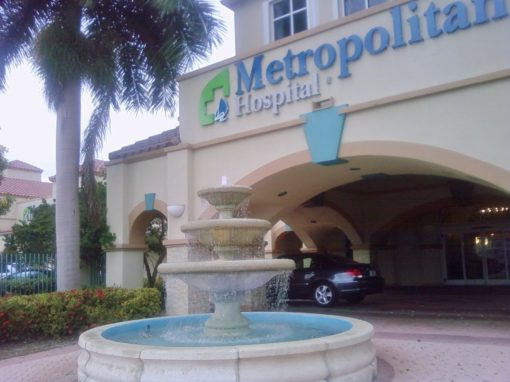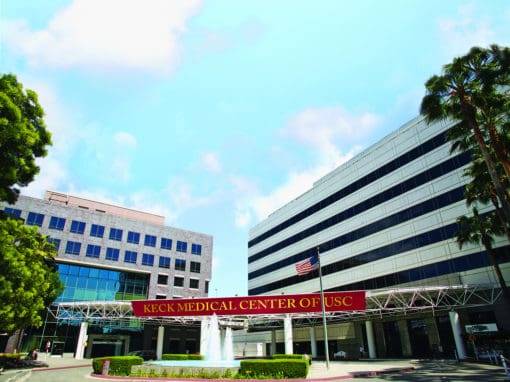 Find the Best Deal With Hosted Used Hospital Equipment Special Auction Events
Several times each year, BidMed hosts large-scale auctions featuring the "best of the best" used medical equipment. These special auctions allow medical professionals to furnish a new practice or update legacy technology for up to half the price of new equipment with the same functionality and features. Auction items range from sterilizers and monitoring equipment to surgical technology and lab/radiology equipment.
All items come from fully vetted hospitals, resellers and trusted refurbishing companies. With a free account, you can drop by the website anytime to see what special auctions are scheduled and which technology will be coming soon. Even better, there is no Buyer's Premium for select events, so you'll save even more.
Locate Specialty Items
When your medical facility needs beds/stretchers rated for a specific weight or generators with the lowest max wattage for your service load, the Equipment Finder helps you connect with buyers ready to sell their assets via the BidMed platform. No wasted time reading through the email list or waiting for a special event.
The process is simple. Create a free account. Spend a few minutes filling in the equipment request form detailing your time frame and equipment needs. Submit your request and wait for a seller to contact you to start the negotiation process. If you have questions, dial one of the regional contact centers listed on the request page for personalized help.
Stop overpaying every time you make a deal on used medical equipment for sale. Get the assets you need at a price point you'll love with help from BidMed. Write down your wish list and make an offer on needed medical equipment today!